The In-Between Phase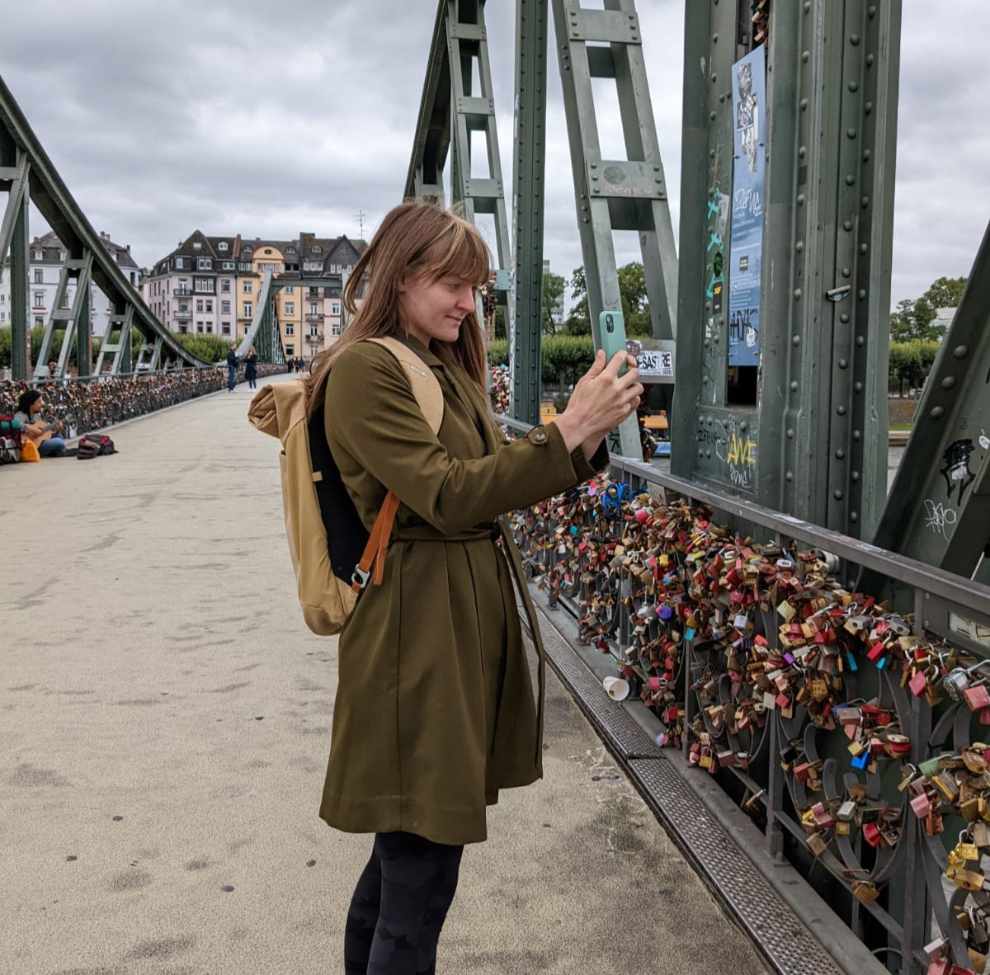 The World Championships are done, but the season isn't.
In May, Zach and I won a Tour de Bloc in British Columbia and earned two tickets from Frankfurt to Montreal to compete at a Bouldering Competition hosted by the Jackalope Festival.
While we're excited to return to Canada and compete at a fun event, I was anticipating a rest month right about now. Because of the timing of the Jackalope event, I had to extend my season by three weeks. It was either that or show up in Montreal, having not climbed since the World Championships.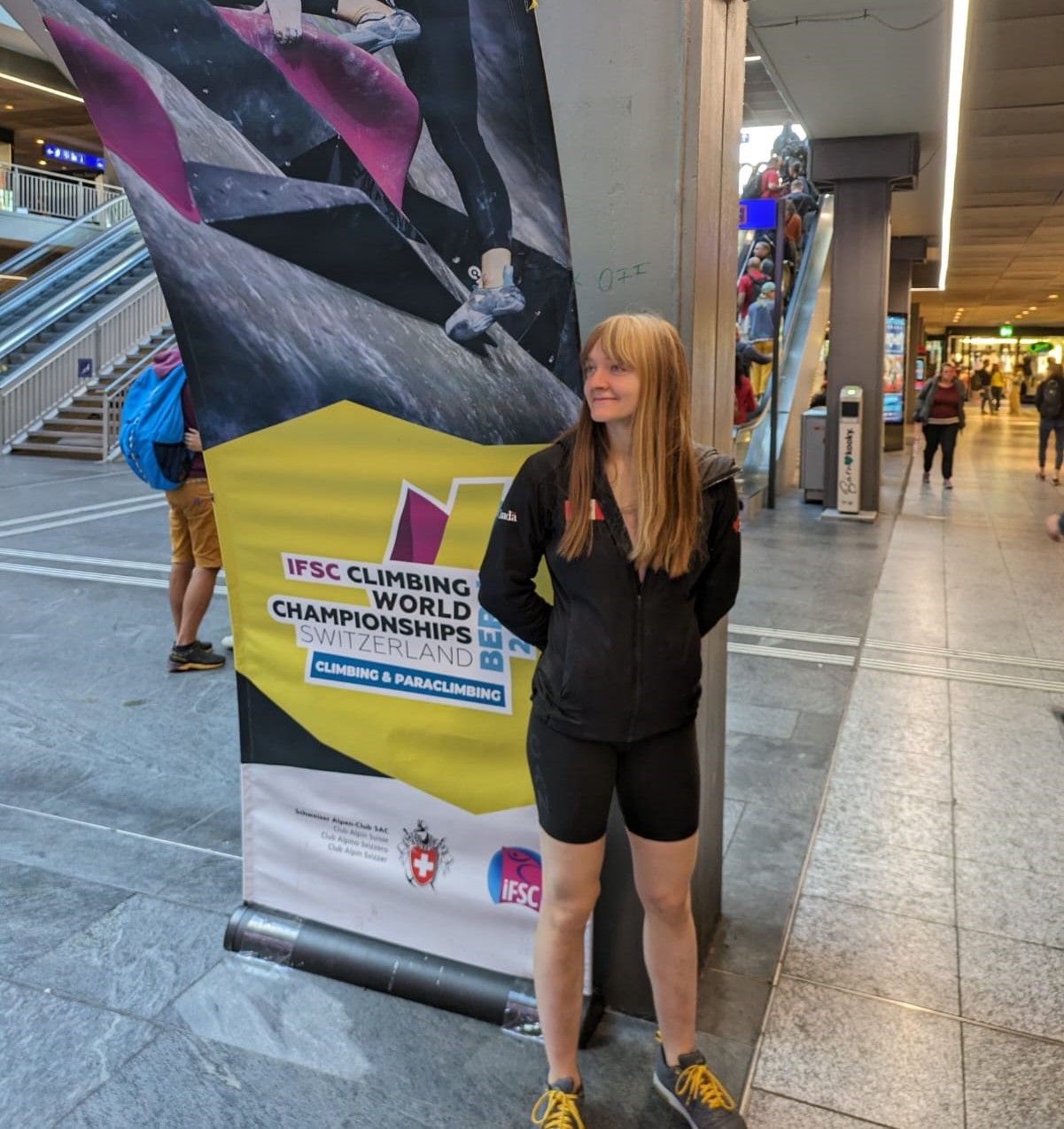 So, I decided to make the most of it. In fact, I might just be enjoying myself. I told my coach, Libor, I didn't want a training plan for this in-between phase, so I could just relax and climb as I please.
For the first time in years, I'm showing up at the gym whenever I want, climbing whatever I want, and following just one rule - no training.
After the stress of the World Championships, these three weeks are refreshing. Every day, I'm excited to go to the gym. I climb until I'm too tired, out of stuff to do, or just feel like stopping.
This must be what everyone's talking about: climbing is really fun.
So while I can't fly by the seat of my pants indefinitely, I can try to hold onto this mindset for as long as possible and return to it when I'm feeling the grind of my training.
While this has been happening, my parents were in town. And by town, I of course mean Europe. They came to watch me at the World Championships in Switzerland, then travelled back with us to Germany for a week. We'd never before hosted visitors in our apartment, so showing them around our place and the neighbourhood was exciting. My mom also helped us put the finishing touches on the apartment, namely ...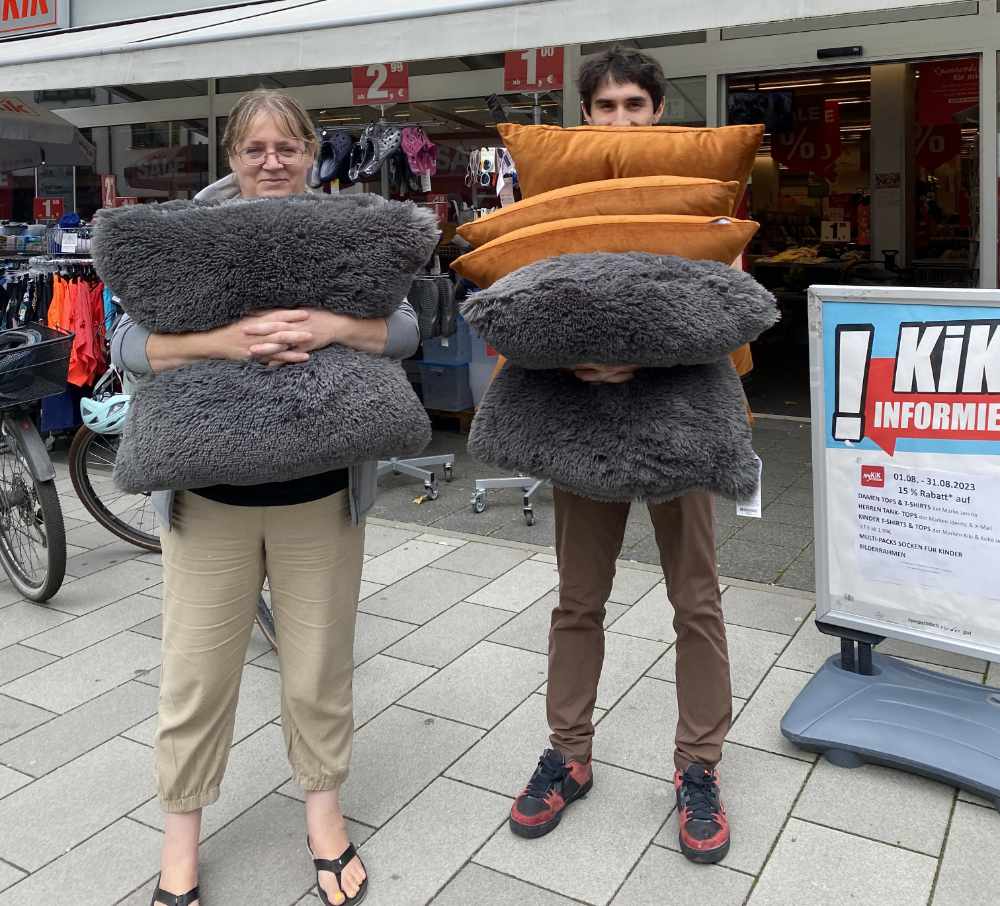 More pillows!
At the end of their two-week trip, we all travelled to Munich for our "reception dinner." Initially, we were supposed to get married in Europe this August. We sent an email out to our friends and family inviting them to Munich for the celebration. However, right before we moved overseas in February, we realized how complicated getting married abroad would be, so we tied the knot before we left instead!
As a result, the Munich reception dinner carried less weight. We already hosted a celebration in Canada when we got married, and Europe is a long way to go to celebrate a couple that's been married for six months.
We ended up with four and a half yes's out of the sixty or so invited. One could only stay until the 7th, but he came for the World Championships and travelled up to Langen to hang out with us before he left. Another had to cancel because of an injury. One mixed up the dates and left Munich before we arrived. The last one came, but their flight was delayed by two hours, and they missed the dinner.
That left my mom and stepdad, me, and Zach.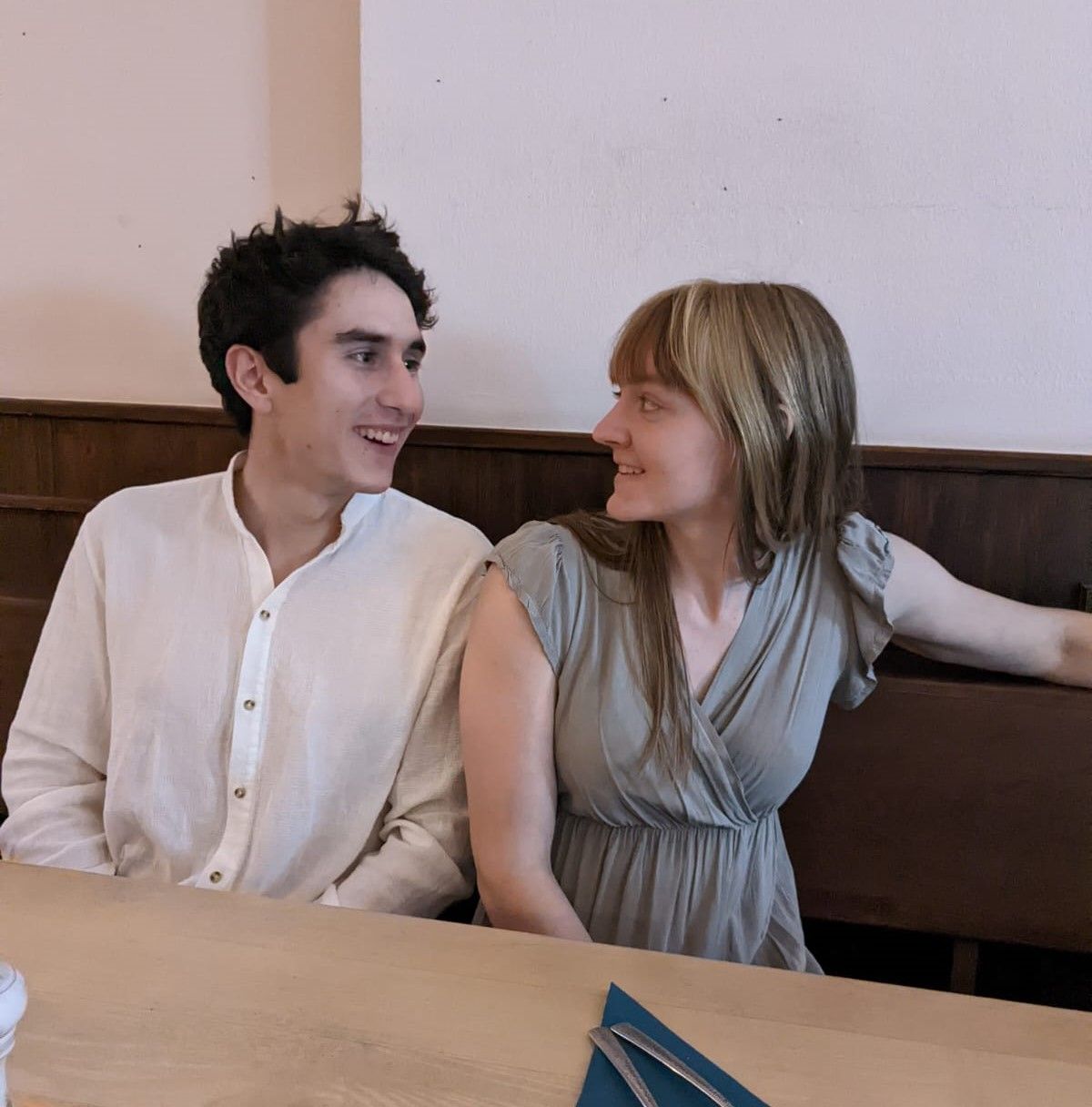 It was a bit of a bust, but I got to show my mom around Munich, and we ate at a Bib Gourmand restaurant that was very delicious despite their slow service. We caught up with our delayed guests for ice cream afterwards and got a cab back to our hotel around 11 PM.
Zach and I are in Munich climbing at Element (of course) and are set to travel back to Langen tomorrow morning. From there, we'll have another week in Germany before flying to Montreal for the Jackalope event, which takes place from August 25th to 26th.
Then, and only then, will the season conclude and the rest month begin.