Why You Should Spend $500 at a Michelin-Star Restaurant
If there's one thing most people know about Michelin-star restaurants, it's that they're bloody expensive. Many can't justify the cost of dining, considering it's a lot of money for a single meal.
As someone who recently ate at a Michelin-star restaurant for the first time, I can tell you this: it was bloody expensive (and we didn't even order wine!). Regardless, I don't regret the $500 Zach and I spent on our dinner at the two-star Michelin Restaurant Le Chalet de la Forêt in Brussels, Belgium. It was frankly the best meal of my life.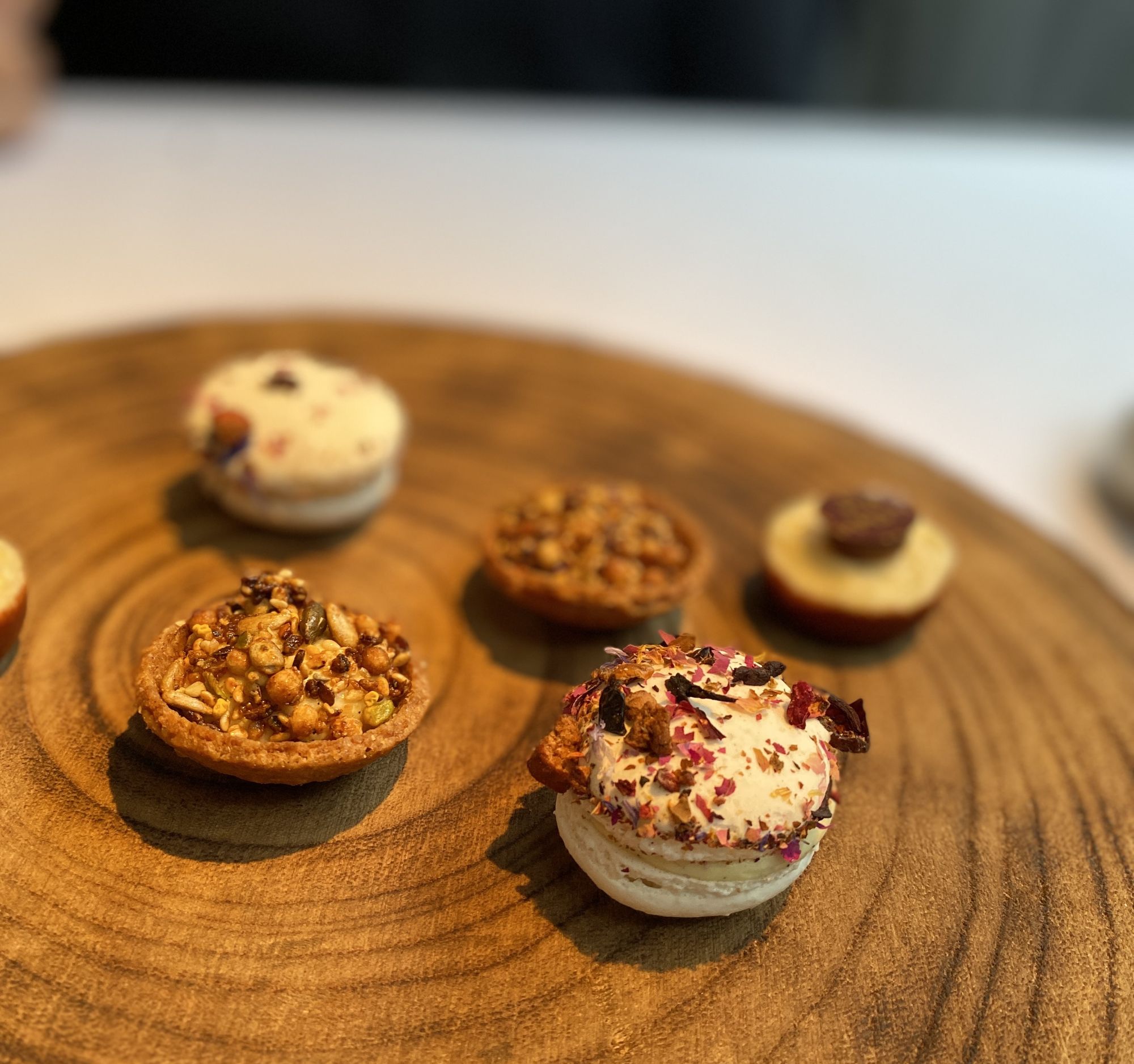 I'll be honest; I almost bailed on Le Chalet that day. I wasn't sure I would be satisfied the next morning, having spent an obscene amount of money on something I couldn't hold or use anymore. I wasn't sure a meal was worth it.
At any old restaurant, that may have been the case. But we didn't go to any old restaurant. We went to a Michelin-Star restaurant.
Yes, these restaurants are expensive, but for many, that's as much as they ever know about them. In reality, restaurants with a star in the Michelin Guide are among the best in the world. In that league, I hope the price goes up.
I'm sure you've eaten your fair share of delicious food, but only once you've experienced the Michelin difference will you know just how good meals can get. You need to discover how emotion and presentation can enhance your meal and how the transitions between flavours and sensations play into a lavish meal. These are categories most restaurants don't even pay attention to.
Michelin inspectors are the people that determine which restaurants reign supreme. They're extensively trained, educated, and experienced in this department. After months of investigation, they confer and debate with one another to reach a consensus over each restaurant because awarding a star isn't something they, or the world for that matter, take lightly.
They take the subjectivity out of something largely subjective. As the world dining authority and the highest commendation a restaurant can receive, the Michelin Guide can tell you without a doubt what a great meal is.
Now, let me tell you how they do it.
History of the Michelin Guide
In 1889, two French brothers named Andre and Edouard Michelin founded a tire company in the small town of Clermond-Ferrand called Michelin. At the time, cars weren't all that popular, so they were ahead of the curb in this department.
They developed a guidebook shortly after to help their customers navigate France and plan trips. They called it the Michelin Guide. It included maps, gas stations, information on changing tires, and hotels in the area. The guide was free at the time.
In the 1920s, they ditched advertisements and added restaurants to the guide. The restaurant section gained a lot of traction, so they hired people to review the restaurants anonymously to provide more substance in the restaurant guide.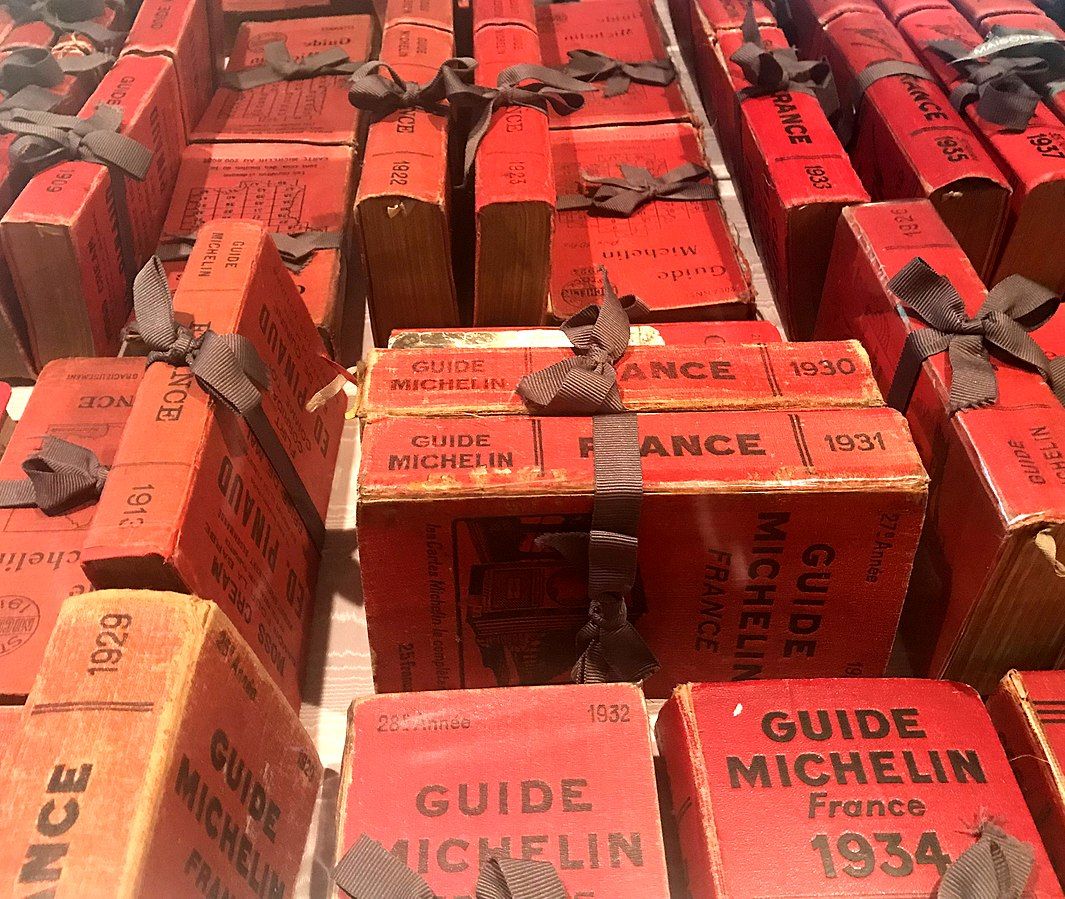 In 1926, they introduced stars. High-quality restaurants would receive a single star, like a pass or fail. Five years later, they developed the three-star rating system, where a restaurant could earn anywhere from zero to three stars: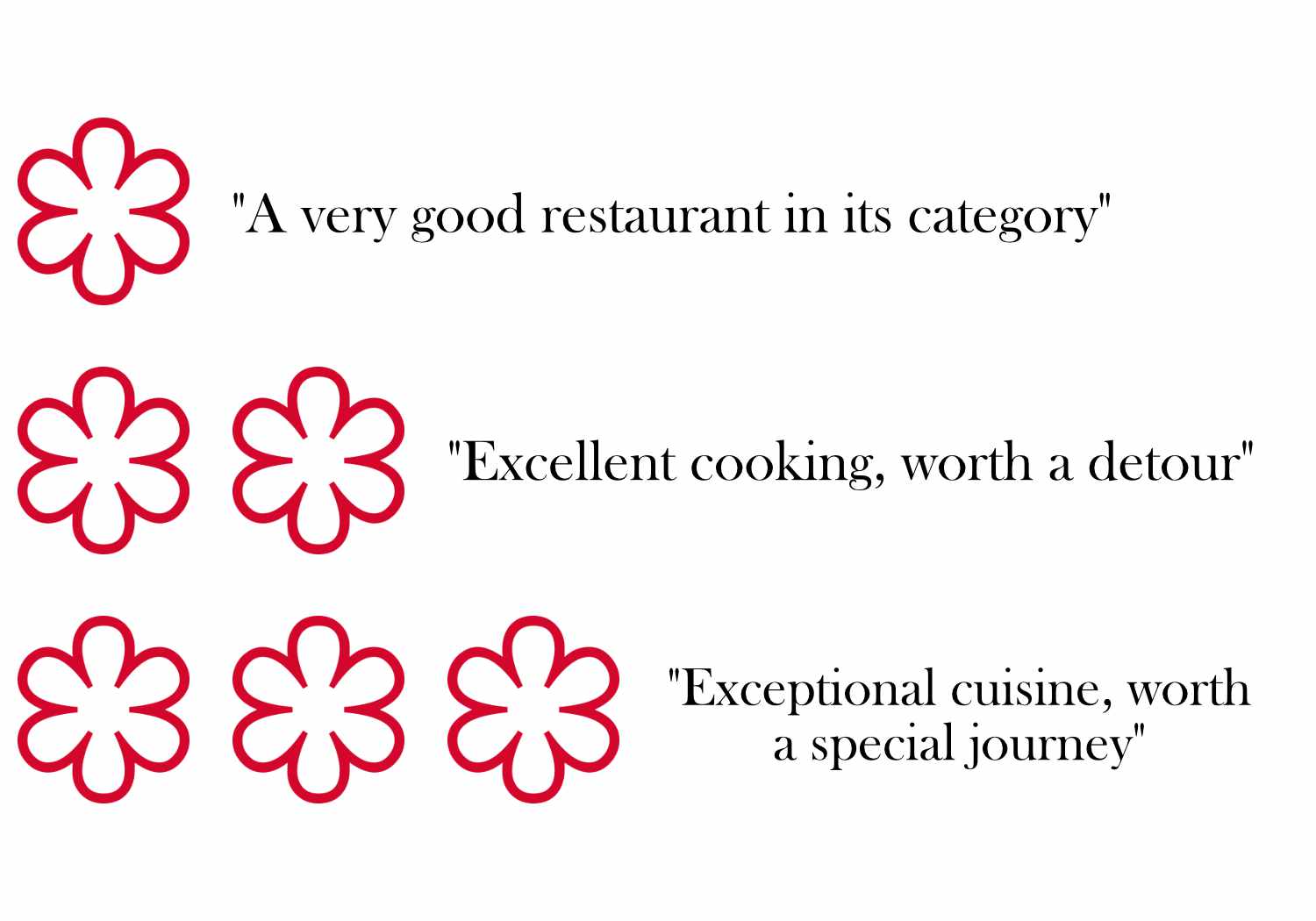 💡
The Allied forces used maps of France from the 1939 Michelin Guide during World War II. They were the most accurate maps at the time.
After the War, it was full steam ahead for the Michelin guide. They began making guides all around Europe starting with Italy in 1956, then Britain in 1974, and eventually made its way to the United States in 2005 and, most recently, Singapore in 2016. Today, the guides cover more than 25 countries.
Michelin Inspectors
All around the world, there are between 80 and 120 full-time Michelin Guide inspectors. These people have many years of experience in the hospitality industry and are experts in food and dining. Often, you'll find they went to culinary school. They're passionate about what they do because, in all honesty, they have to be.
The Training
After a series of interviews and tasting sessions, Michelin chooses a select few to join their esteemed list of inspectors.
They complete months of training before they set off on their own. Sessions will occur locally and abroad to ensure they're ready for the world's diversity of cuisines. This training also encourages inspectors from around the world to learn from one another's local culture and knowledge. A highly experienced Michelin inspector always conducts the training for recruits. Afterwards, they shadow senior inspectors for months to fully understand what they're observing and evaluating, with the same meal on their plate.
But the learning never stops! With so many restaurants to review worldwide, everyone must have experience with international cuisine. Often, they'll send seasoned inspectors to specific countries that they need to become more familiar with to broaden their culinary experiences.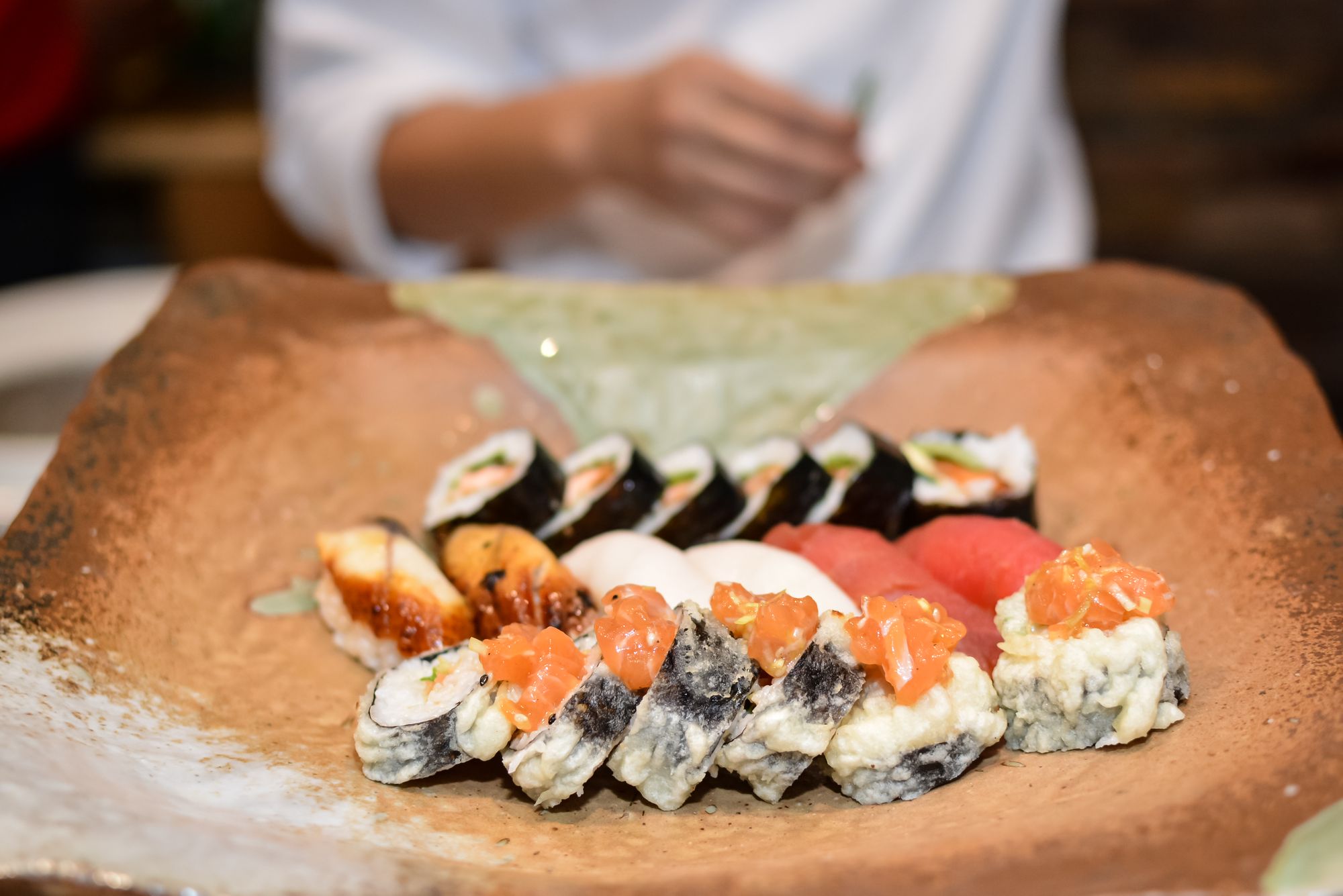 The Travel
Michelin inspectors review an impressive variety of restaurants and a large volume of them at that! They eat out up to ten times a week and are thus on the road for most of the year.
As a professional athlete, I travel for training or competitions once a month on average, and as a travel blogger, I like to explore new cities on my rest days. I'm probably on the road for four or five months of the year. It feels like a lot, and I take a whole month off of training at the end of the season to catch up on relaxation. That said, I don't travel nearly as much as a Michelin inspector! Inspectors will often travel up to three weeks per month, nine months of the year.
Don't get me wrong, being a Michelin inspector sounds like a great gig, but even I reach a point of overload with travel. I can only imagine what it's like for them! They clearly possess an elevated level of passion and commitment to cuisine that motivates them to travel so frequently and eat out so often.
The Inspection Process
Choosing Restaurants
As much as they would like to visit and review every restaurant worldwide, there are too many. Therefore, the Michelin team extensively researches which restaurants to visit. They compile information from readers, the media, other review sites, and publications. Inspectors can also recommend restaurants that they believe will exemplify the criteria necessary for a star.
While every restaurant reviewed, star or not, is included in the guide, Michelin aims to select establishments that have the potential to receive any one of their recognitions.
Ordering Food
In an ideal world, Michelin would review every item on a restaurant's menu. Unfortunately, ordering everything on the menu would raise a few eyebrows and overload the inspectors!
Instead, inspectors try to order dishes that require different techniques and ingredients and authentically represent the cuisine. More subjectively, they look for something that sets the restaurant apart and allows the chef to display personality or a theme.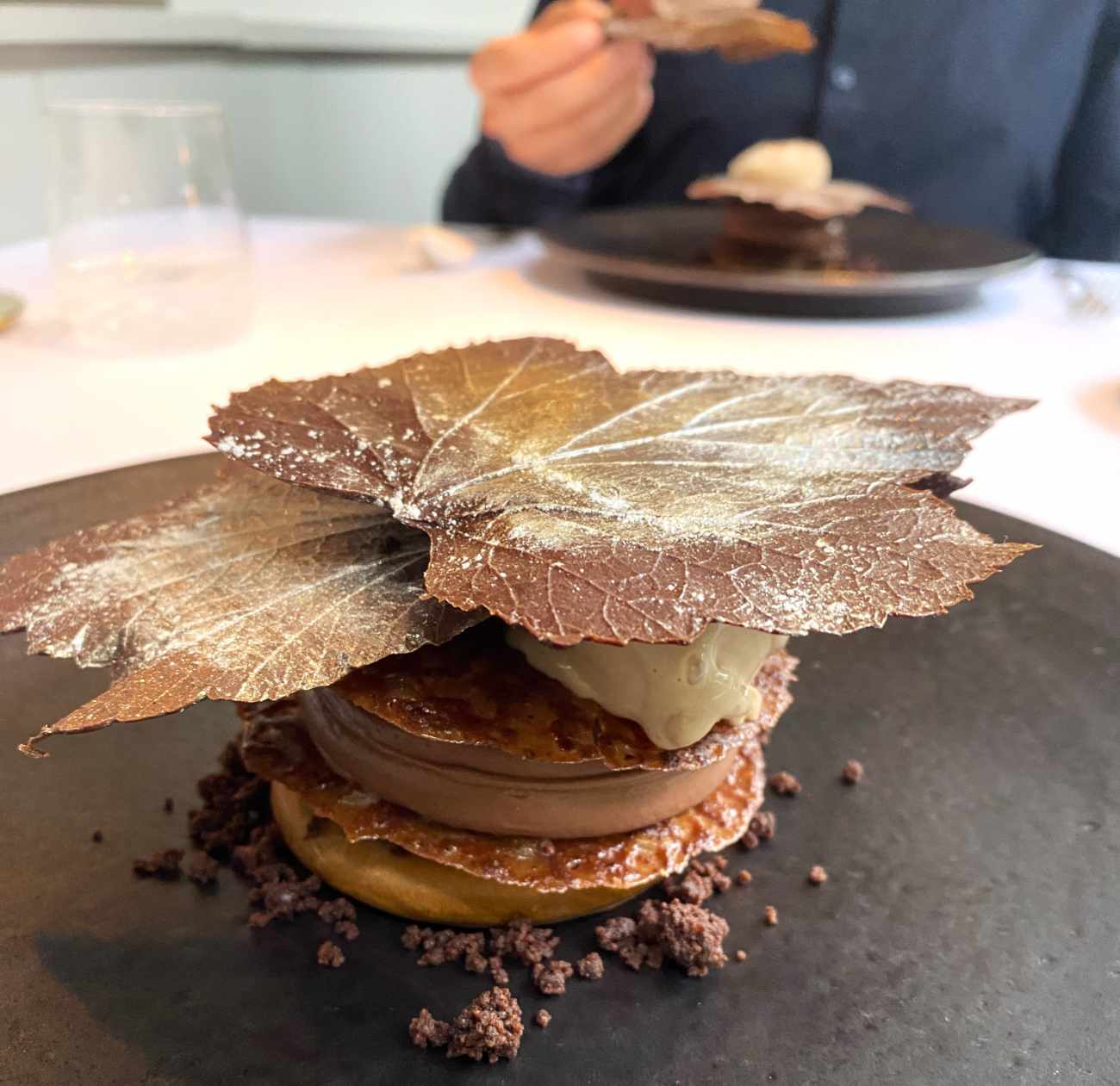 Anonymity
One of the cornerstone philosophies at Michelin is evaluating a restaurant from your perspective - the everyday customer. To achieve this, all Michelin inspectors are anonymous. Some of the top executives at Michelin don't even know who they are! The inspectors are instructed not to disclose their line of work to anyone; Some don't even tell their parents.
This is due to the nature of people. If restaurants receive a high rating because they serve the inspectors above-average meals while typical customers don't receive the same effort, the Michelin guide loses its credibility.
To maintain anonymity while on the job, inspectors don't take notes while dining; that's too obvious. Back in the day, they had to remember everything, which, as you can imagine, comes with challenges. Nowadays, many inspectors take photos and small notes on their phones during meals, which draws no attention.
Awarding Michelin Stars
Michelin stars are the most highly sought-after accolade in the culinary industry. Earning and maintaining them can be challenging for even the most skilled chefs. The loss of a 2-star rating was reportedly an emotional experience for celebrity chef Gordon Ramsay, a testament to the prestige and challenge that comes with the distinction.
The precise criteria for awarding each star tier is kept close to the chest at Michelin. Publicly, we know they review the quality of ingredients, mastery of technique, harmony of flavours, and the chef's unique signature. If any of these elements do not meet the inspector's standard, they won't award a star.
💡
When it comes to stars, they only judge the food. There are separate commendations for the atmosphere.
It takes more than one visit to judge a restaurant properly. An inspector will visit a restaurant multiple times yearly to ensure consistency over time and throughout the menu. The two- and three-star restaurants are thoroughly vetted and require multiple inspector's consensus to validate the rating, including inspectors from other regions who bring unique expertise to the table. That's thorough!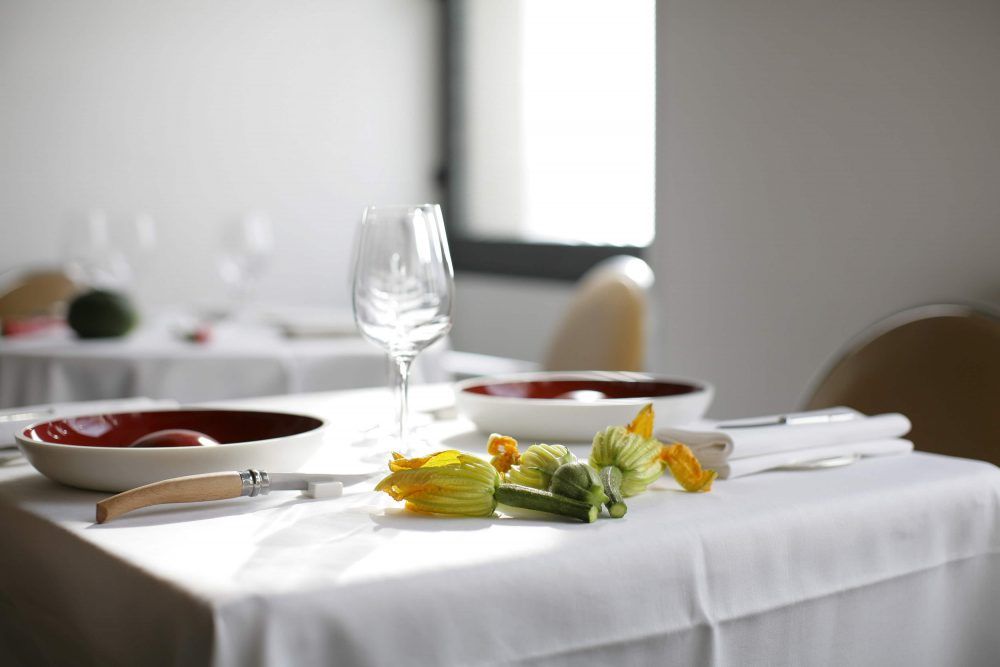 It's a big deal for a restaurant to receive a star. The world knows it, Michelin knows it, and the inspectors know it. That's why a diverse group of inspectors meet annually at "Stars Meetings" to confer with one another to make their final decisions. Only with the consensus of the whole team can Michelin award or take away a star. It's a very democratic process.
Other Michelin Awards
A star rating is, of course, the highest honour a restaurant can receive from Michelin, but the company isn't entirely focused on the upper end. There are secondary awards: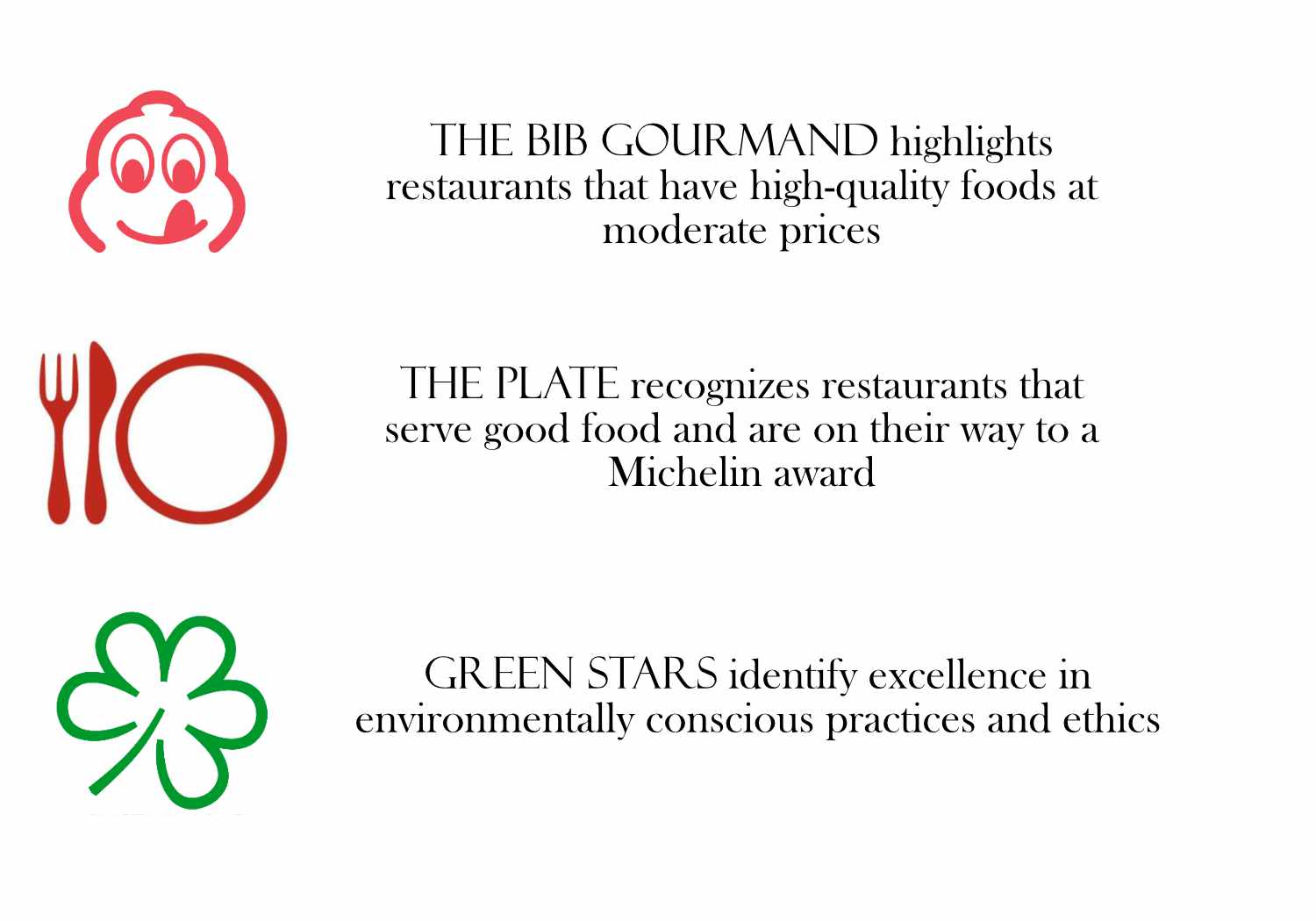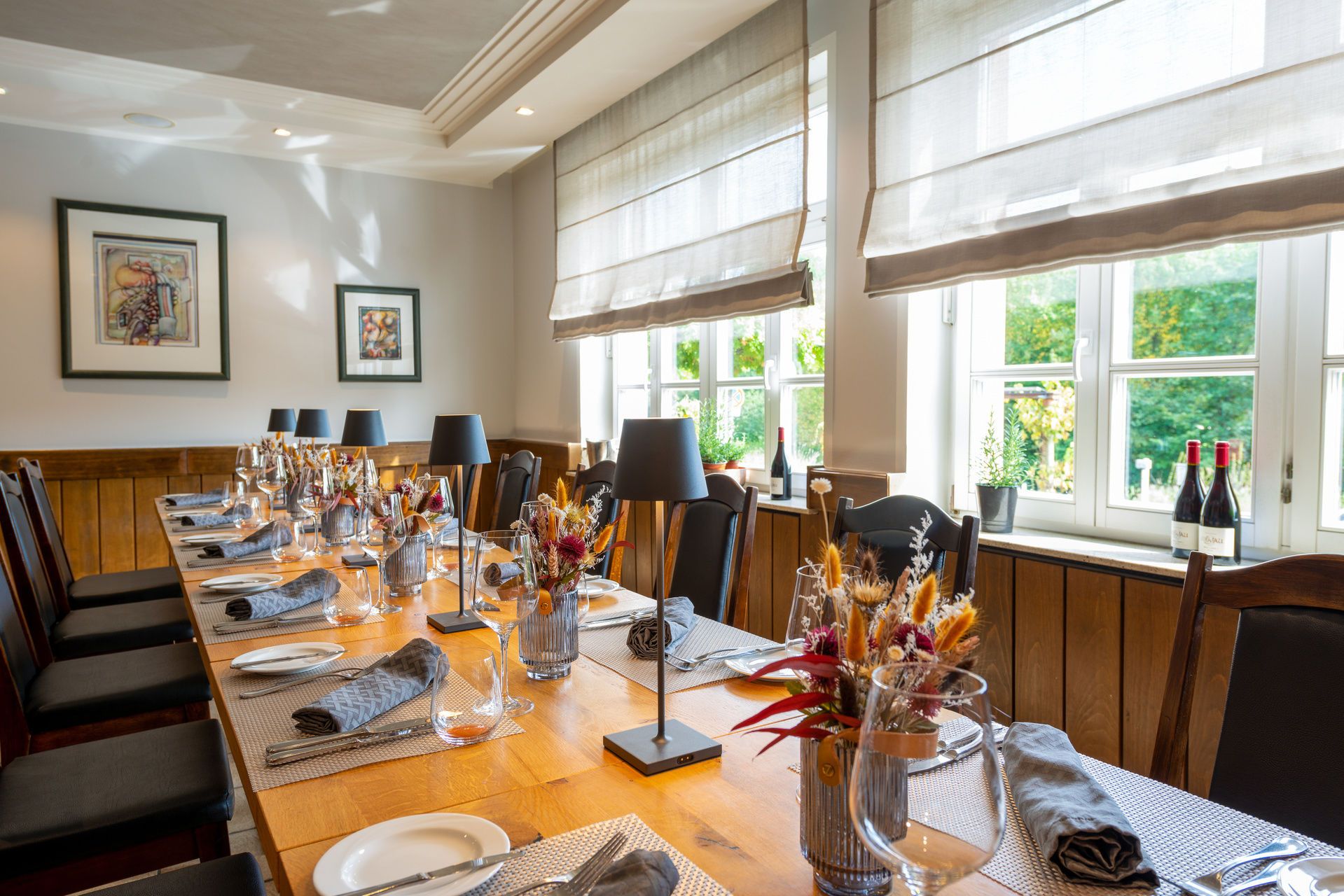 Non-Food Recognitions
While it's true that Michelin does not judge interior decor when awarding stars or the above, there are separate distinctions that an establishment can earn in this realm.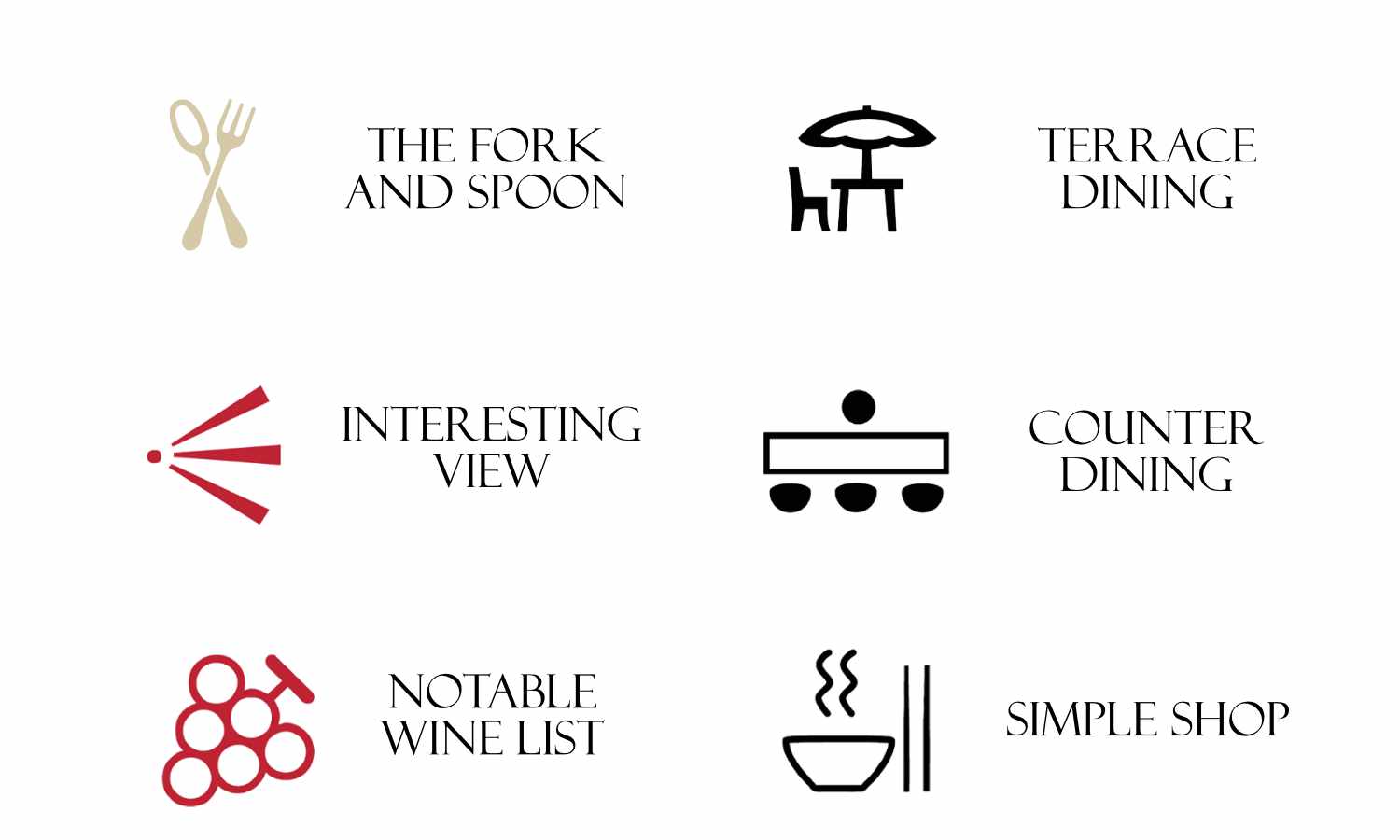 The fork and spoon designates comfort and quality of the interior on a scale of one to five, from quite comfortable, comfortable, very comfortable, top-class comfort, and finally, luxury.
Other symbols recognize the wine list, the view, or whether there is a terrace, a counter, or a simple design.
---
Praise from Michelin is the first thing you'll see on a lucky restaurant's website. You notice the difference when you step foot in a Star restaurant. It's an entirely different world.
Do yourself a favour, at one point or another, and experience it for yourself.
References
https://guide.michelin.com/th/en/article/features/anonymous-interview-with-michelin-guide-thailand-s-restaurant-inspector
https://www.forbes.com/sites/karlaalindahao/2019/10/23/the-secret-life-of-an-anonymous-michelin-restaurant-inspector-2019/?sh=25ea50b135c9
https://www.tastingtable.com/1244264/most-influential-food-critics-in-history/