Hi. We're the Richardsons.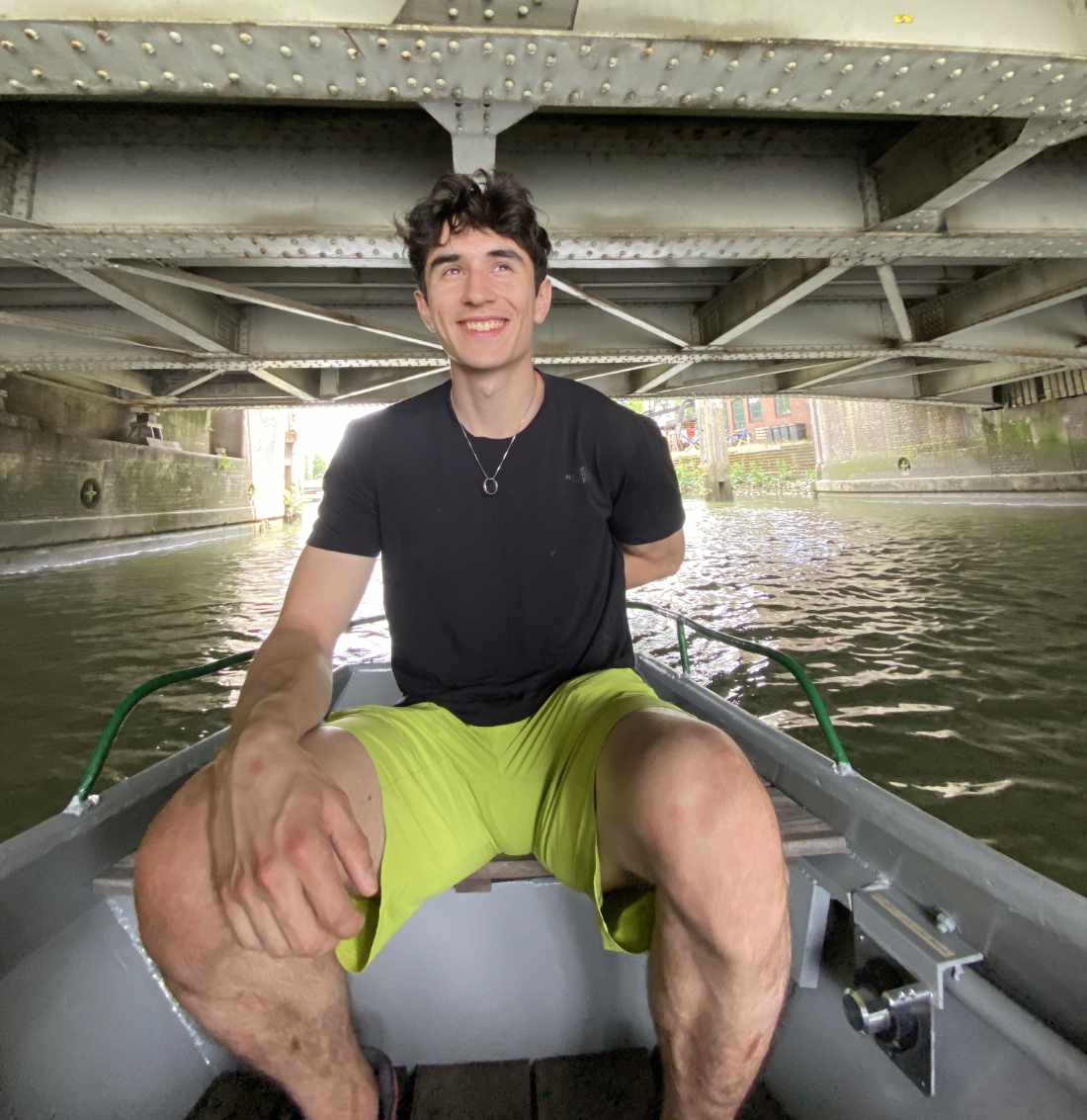 I'm Maddie, and to my left, Zach. We're professional sport climbers on the Canadian National Bouldering Team, and we're married!
Madison Richardson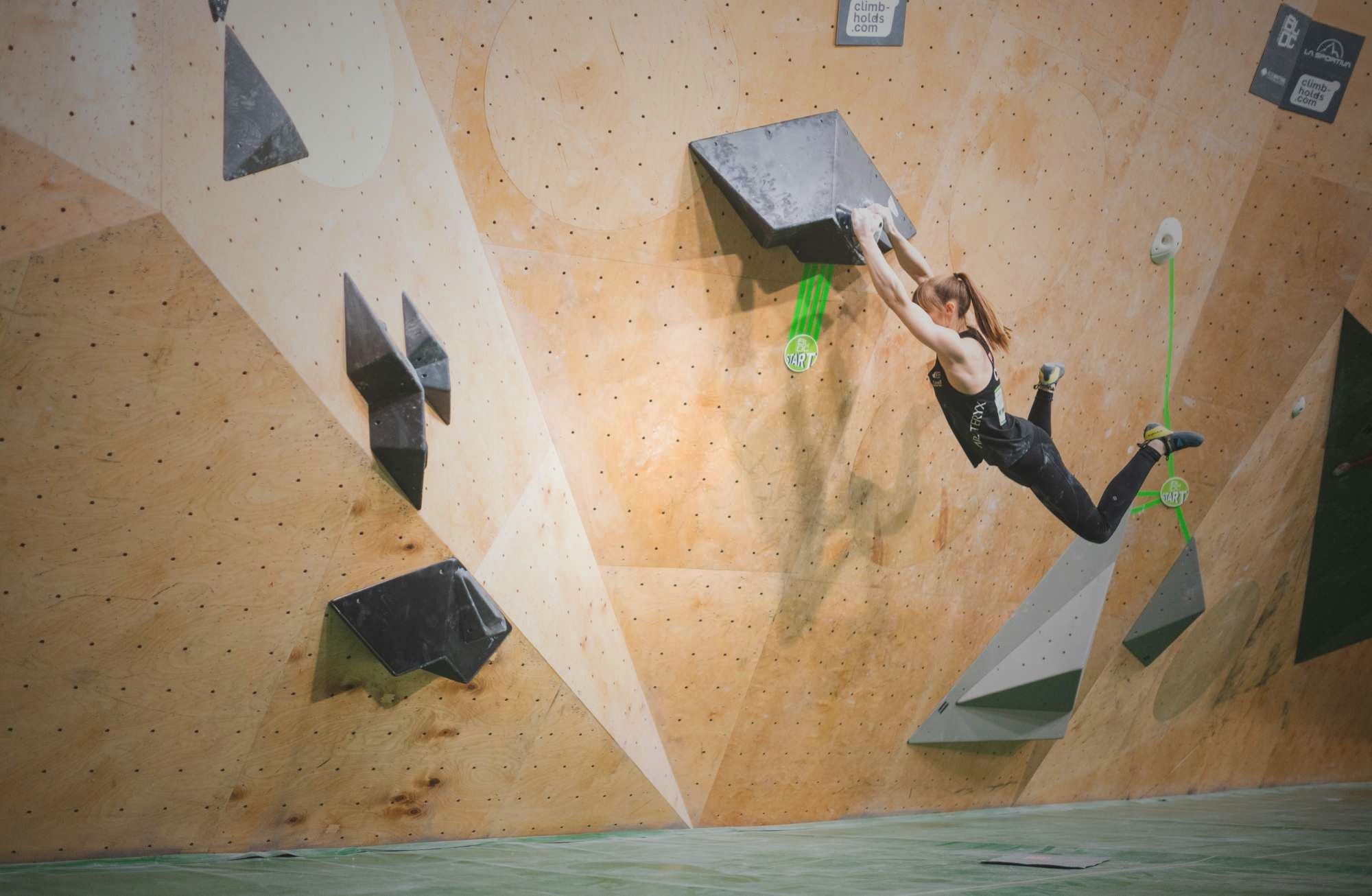 Birthplace: Kitchener, Ontario, Canada
Birthdate: July 27, 2001
Years Climbing: 12
IFSC Rank: 24
Canadian Rank: 1
People currently know me better by my maiden name, Fischer, but as of August 2023, it is officially Richardson!
I've been on the Canadian National Team since 2016, when I qualified for the Youth World Championships in lead and boulder. After numerous years on the Youth Team, I eventually specialized in bouldering, and despite being the highest-ranked athlete in Canada for the past two years, I have yet to win Open Nationals!
💡
It's true - I've come in second at 3 National Championships!
I started climbing in 2011 in Kitchener, Ontario, Canada, at Grand River Rocks Climbing Gym and started competing in 2014. A few years later, my parents opened a bouldering gym in Cambridge, Ontario, called The Core Climbing Gym. At that point, we moved to Cambridge, and I decided to specialize in bouldering.
In 2018, I made my first Open National Championship final in bouldering, coming in 4th. Since then, I'm proud to say I have yet to step off the podium at Nationals!
On the World Cup Circuit, I have made steady progress over the years. My first Boulder World Ranking was 86th in 2019, and in the 2023 season, I managed to rank 24th place in the world overall. To date, I've made 3 IFSC World Cup semi-finals and placed in the top twenty-five at 6 World Cups.
On a personal note, I quit social media in 2018 (Zach runs our Instagram and YouTube) and have been blogging since 2019. I love travelling with Zach (and alone if need be), and I'd love to visit every country in Europe one day.
I have a weakness for Kinder chocolate, I can speak German, I'm pretty good at sewing, and my all-time favourite actor is Cillian Murphy (and that was pre-Oppenheimer!).
Zach Richardson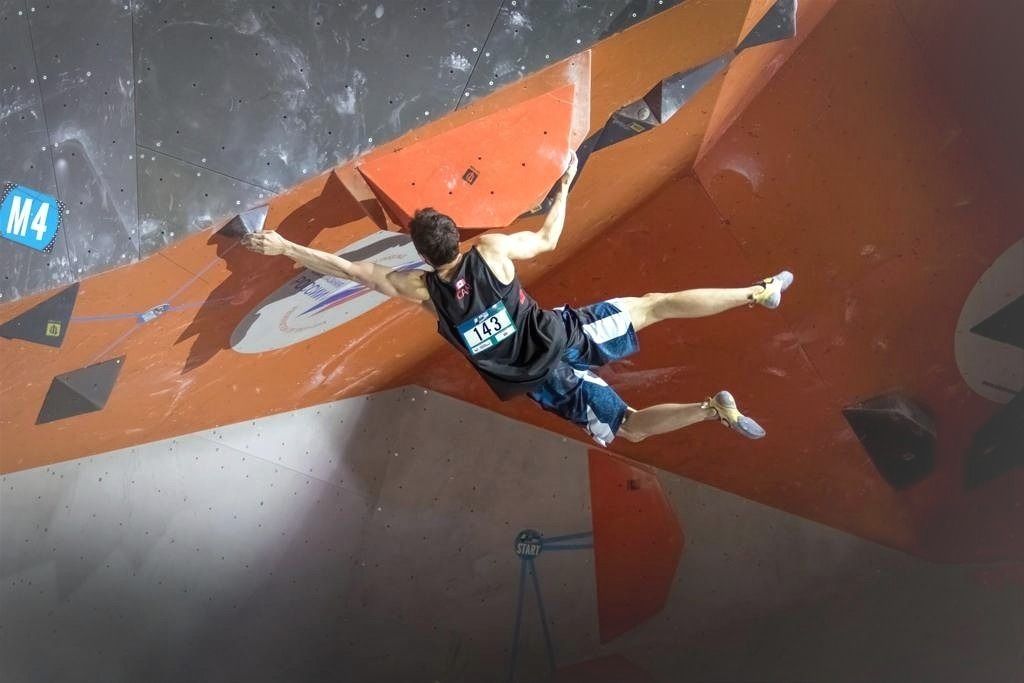 Birthplace: Denver, Colorado, USA
Birthdate: January 9, 2001
Years Climbing: 15
National Titles: 7
National Podiums: 13
Zach is a dual Canadian-American citizen born in Denver, CO. He grew up in half a dozen states as his mother was a lawyer in the American Military and moved around a lot.
In 2008, they settled in Burlington, Ontario, Canada, where his parents also opened a climbing gym called Climbers Rock. It was also in 2008 that he (not so) coincidentally started climbing. Before moving to Germany with me, Climbers Rock was the only gym he ever called home.
In Youth and Open competition, Zach has claimed 7 National Titles, including a win at the Open National Championships in 2019.
💡
Zach and I both won Youth Boulder Nationals in 2016 and 2018!
He also took gold at the Pan-American Championships and dipped his toes in USA Climbing, placing 4th at the American Open National Championships in 2020.
Zach seems to be more Canadian than me at times and devotes 90% of his Spotify library to either The Weeknd or Drake. Like me, he also likes traveling, specifically airports, and unlike me, is very good at poker.
He also has a talent for video editing and filming. He single-handedly produces the Richardsons Climbing YouTube Channel, including the CompClimb series and the more cinematic videos and advertisements for our sponsors.
---
Some of our combined stats:
26 Countries Visited
111 Climbing Gyms Visited
9 National Titles
20 National Podiums