5 Adventurous Travel Tips to Guarantee a Unique Experience
Tourist hotspots are certainly worth visiting, but a unique, off-the-beaten-path experience is how I discover my own hidden gems and become a local myself.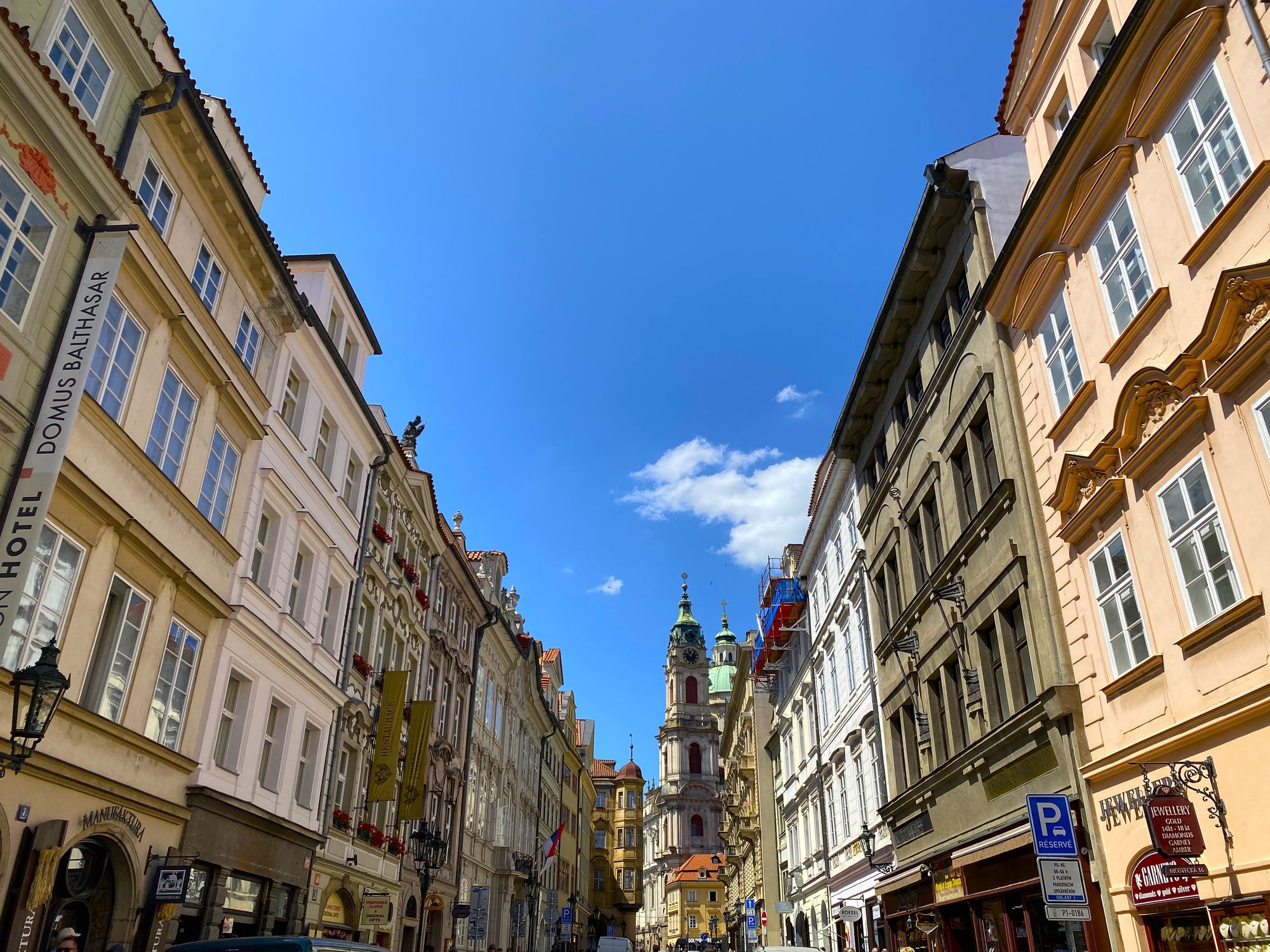 When I travel for World Cups, I take a day or two to explore the city or neighbouring areas. Oftentimes, World Cups bring you to towns you never thought you'd visit, and may never return to, so I find myself everywhere, from the biggest cities in the world to little towns that you've never heard of.
Regardless of where I am, I like to make my experience unique. I don't usually visit the typical tourist spots in the area. Every once and a while, I'll pay a visit to museums, churches, or statues, of course. The big attractions are certainly worth visiting too, but a unique, off-the-beaten-path experience is how I discover my own hidden gems and take a step towards becoming a local myself.
Here are my top tips for making your next adventure stand out!
1. Embrace Aimlessness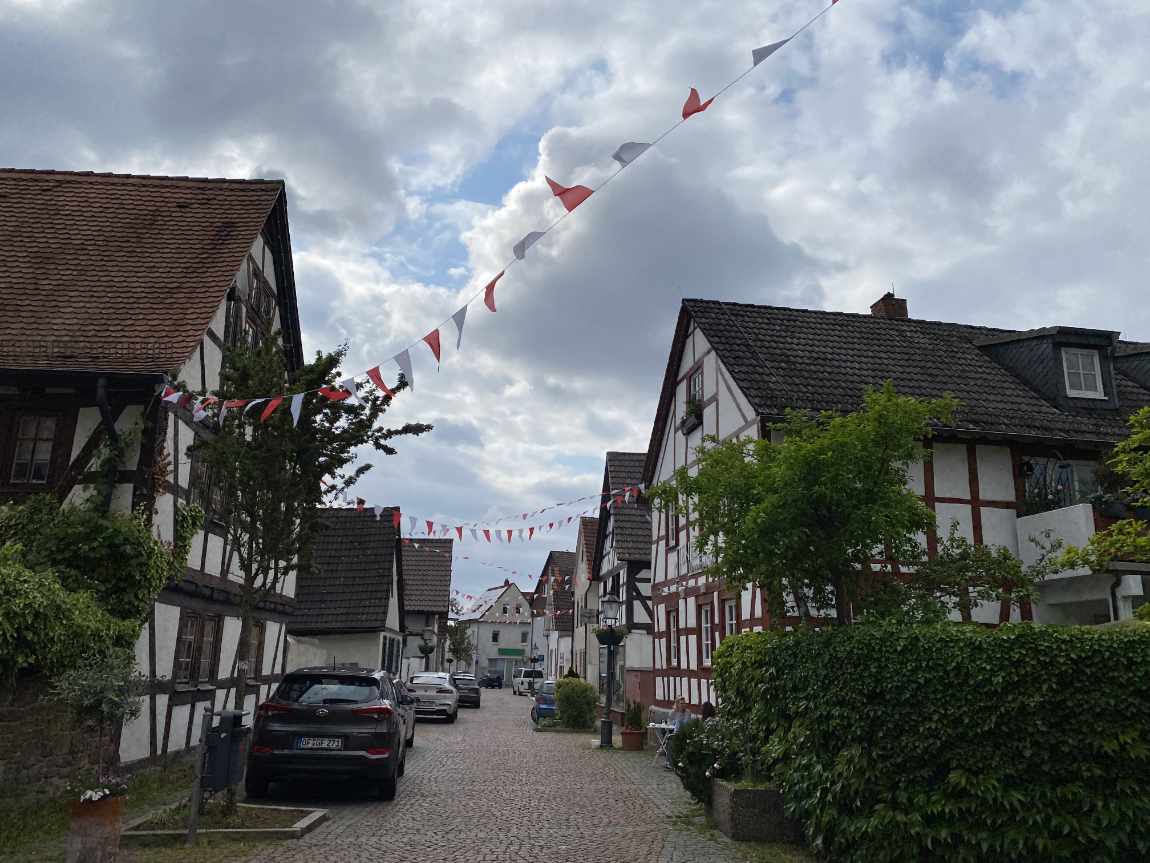 This is my golden rule of travel - I don't go out with a plan. Whether you travel to historical downtown Prague, lively New York City, or the quaint little town of Langen, I guarantee you'll run into interesting shops, delicious food, and unique architecture - without trying.
Just drop a pin by your car and get wandering! Rent a scooter from Tier, Lime, or my personal favourite Voi, to cover more ground and stretch the life of your adventure day. Get on a bus or train and get off somewhere that looks interesting. Go out on the weekend and run into street fairs and farmers' markets. Your adventure will be that much more interesting when you write the story yourself.
2. Take Better Photos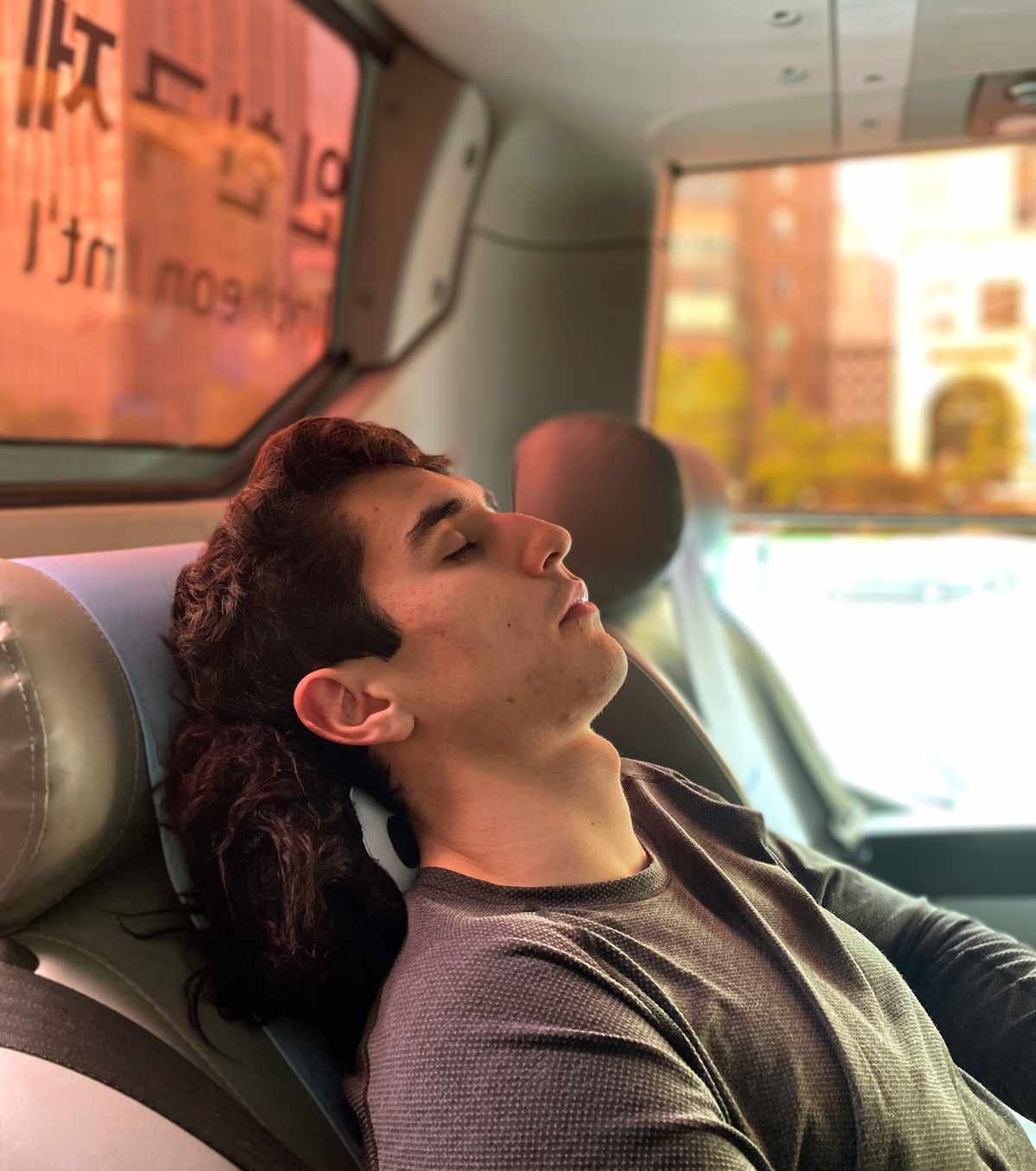 People always ask for travel photos. Truthfully, I don't really care to see them. Whenever someone shows me a photo, it's always a mundane photo of them posing in the middle of a tourist hub with something interesting vaguely in the background. My advice? Take pictures of things you haven't seen before. Take pictures that inspire you. Take pictures that remind you of something that happened.
I won't tell you to turn the other way when you see a castle but don't just take photos because that's what people do. Tell a story with them. Make them magazine-cover-worthy. Blow your houseguests away when they ask you about your trip.
Make a souvenir out of your experiences.
3. Start With an Empty Stomach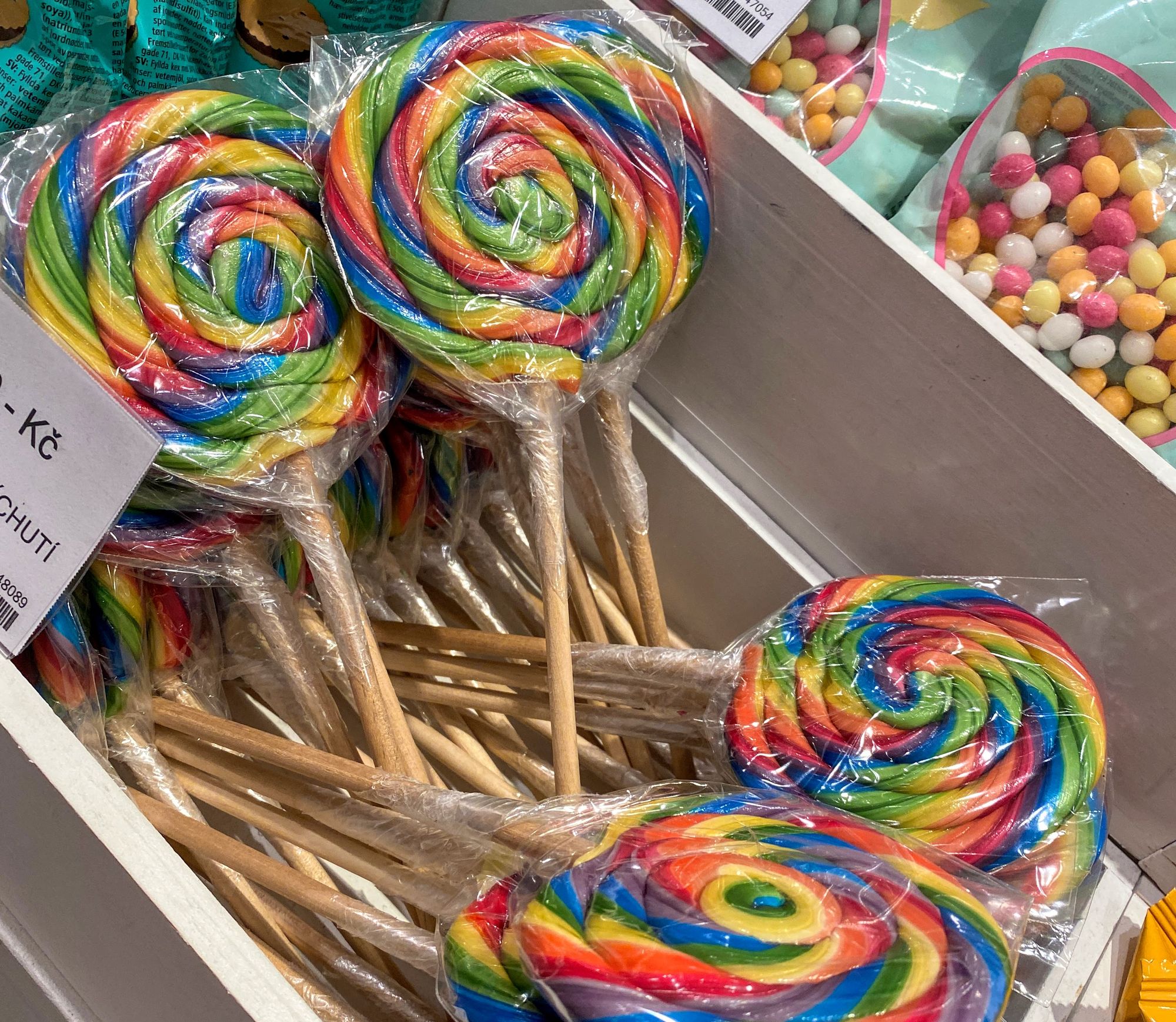 I can't tell you how many times I wish I had skipped breakfast before embarking on a day trip. Especially when I'm in town for a competition, I can't afford to eat everything I see, so when I accidentally fill up on a boring breakfast, I'm kicking myself later in the day.
Some of the most vivid memories I have abroad centred around the foods I discovered while I was there. Not only is food a delicious, unique experience at every location you go to, but it also is one of the best ways to really step into the shoes of a new culture. For the most memorable experience, try to diversify the foods you try as much as you can. Don't pass on a German pretzel or Italian gelato because you had too much toast at the hotel for breakfast. Keep it light and keep your eyes on the prize - there are much better things to discover out those doors.