What If Ego Isn't the Enemy?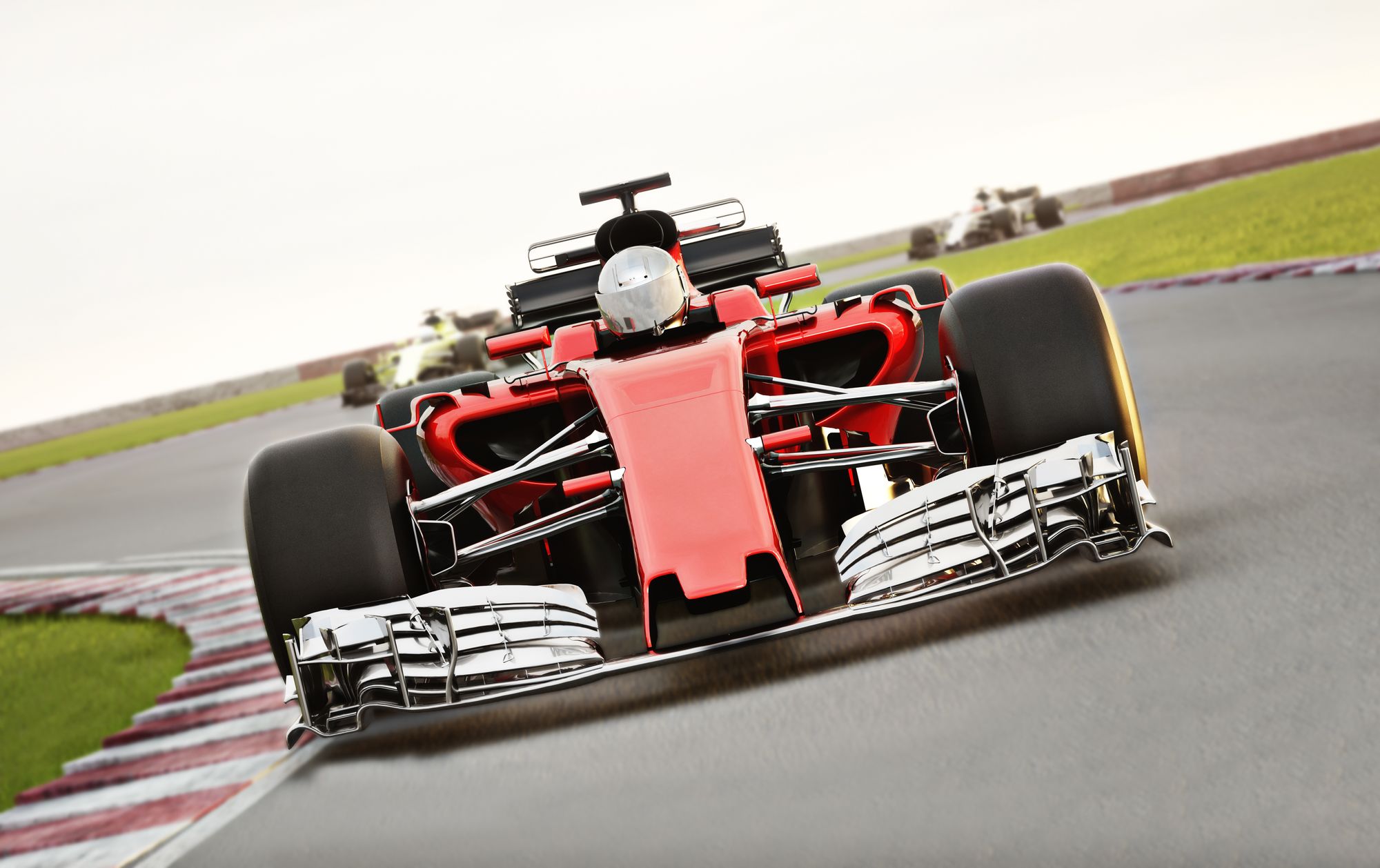 I was recently reading Clyde Brolin's Overdrive: Formula 1 in the Zone, when a line caught my attention:
"On the way up you have to believe you are the best or you won't make it anywhere near the top… Once you have a world title a major element of ego disappears because you no longer have the same need to prove your self-worth to everyone…"
Huh.
I've always operated under the assumption that ego should be avoided at all costs, and at all times. Ryan Holiday's Ego is the Enemy was foundational in my thinking on the subject. Since reading it, I spent years putting humility into practice, eventually deleting my social media because of it. I see sponsorships differently, I wear my team jersey differently, but never once did I stop to think, "Maybe ego can help me."
I've been struggling to break into the higher ranks in the climbing world. One of the major reasons I've identified is Imposter Syndrome, or my perceived inadequacy in competitions. When I read Clyde's words, my first thought was, "Maybe this is a way out."
The more I think about it, the more I see the role of ego in a sports person's career. Take Zlatan Ibrahimović, one of the most decorated soccer players in history. In 2018, he transferred to the LA Galaxy Soccer Club and took out an advertisement in the LA Times:
Ego at its classiest.
Now, Clyde isn't suggesting world champions indulge their egos. In fact, he goes out of his way to say that world champions (should) drop the ego, because there isn't anyone questioning their abilities anymore. They aren't questioning their abilities anymore. Up-and-comers like me still have a lot to prove though, and that's where ego can help. Although it's a bit of a dirty tool based upon over exaggerations of the truth and an inflated sense of self-efficacy, ego can be harnessed and used in competition to elevate confidence and eliminate self-doubt. Essentially, you fake it until you make it.