Update: Montreal - Victoria - Toronto - Munich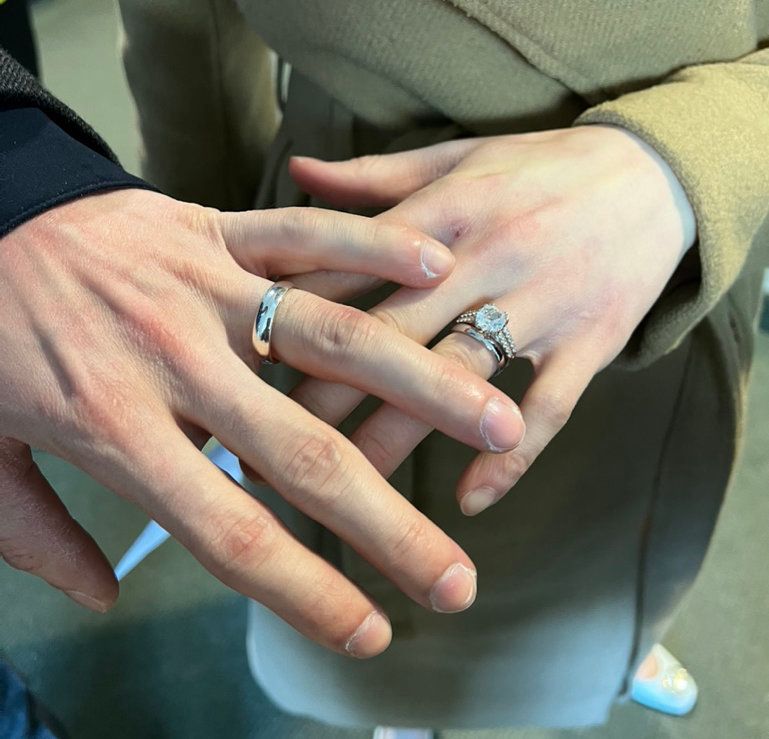 February 22, 2023
These were a busy few months. Let's catch you up with our year:
January 6 we drove to Montreal for a 3-day training trip
January 9 we flew to Victoria for a training camp with our coach
January 14 we got engaged!
January 25 we cancelled our flight to Germany
February 3 we got married!
February 4 we hosted an engagement/wedding/going away party at Climbers Rock
February 6 we drove back to Montreal for another week of training
February 11 we (almost) double won a competition in Niagara, Canada
February 12 we flew to Munich, Germany
Phew! When this year began, the plan was to move to Germany for training, but a late night conversation turned into an engagement, and an engagement turned into a city hall visit less than a month later! We changed our flight to celebrate before we left, but the plan was always to get married after the World Cup Circuit, in August. When we realized all the documents, translations, and appointments we would need to get to make that August wedding happen in Germany, we realized we were going to have to get married before we left - in a week.