Zach Doesn't Travel Well and Finishing Canada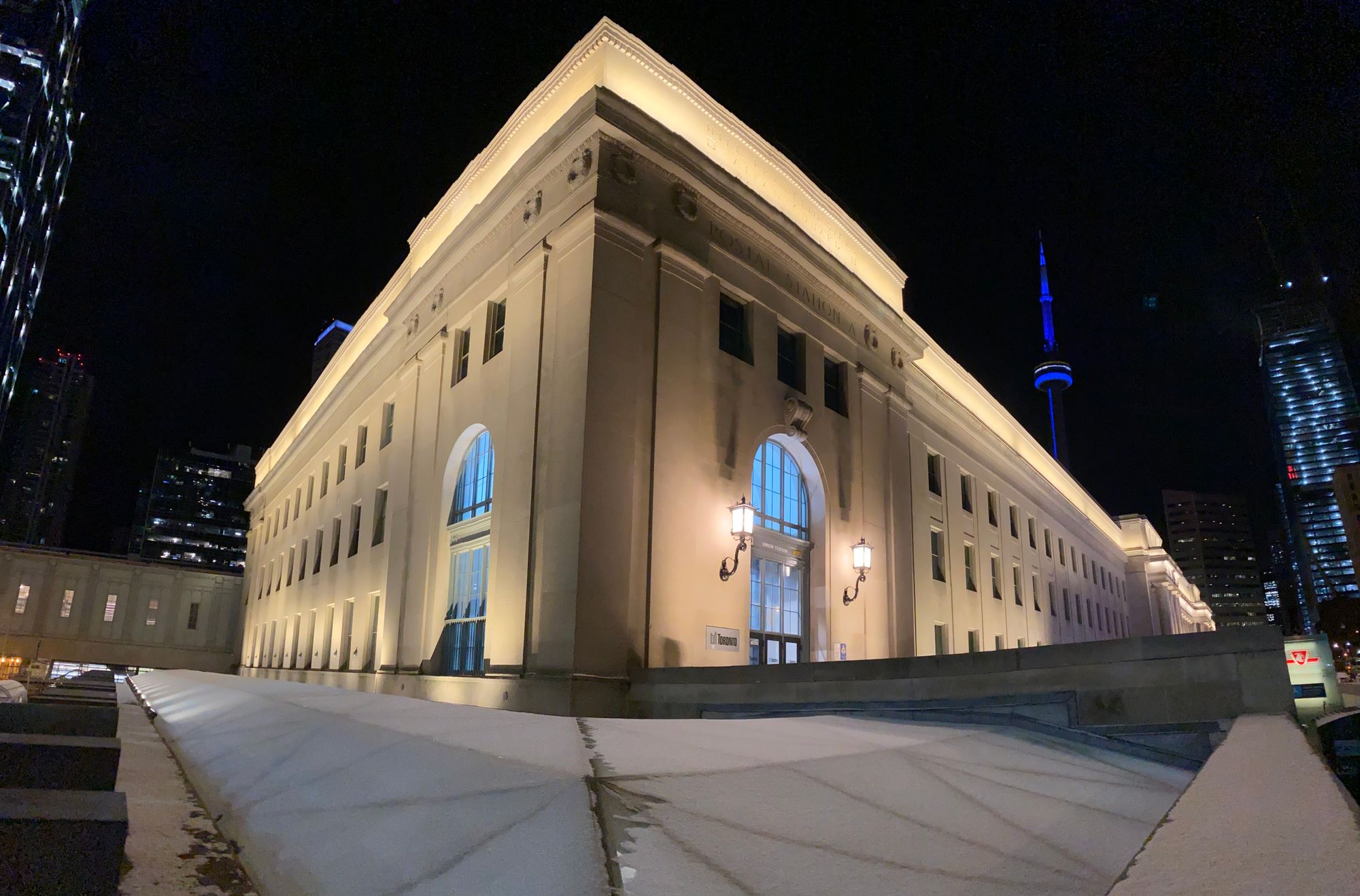 As you've now inferred from the title, Zach didn't have quite as good of an experience in time-zone shifted Canada. He got up with me, we trained in the mornings, we caught bakeries as they opened, but for some reason he still felt jet-lagged.
Travel is exhausting. This is a good reminder that it's not just the time zone that zaps you.
On top of that, and I can agree with this, it was hard to coordinate with family. They were the whole reason we went, after all. Going to bed at 5:00 PM means you can't schedule dinner with people, so you're left with breakfast or lunch on a weekday. Not ideal. We didn't end up making a meal work between training and their work days, but we did our best to spend time with them nonetheless.
Cats, on the other hand, are up whenever you are.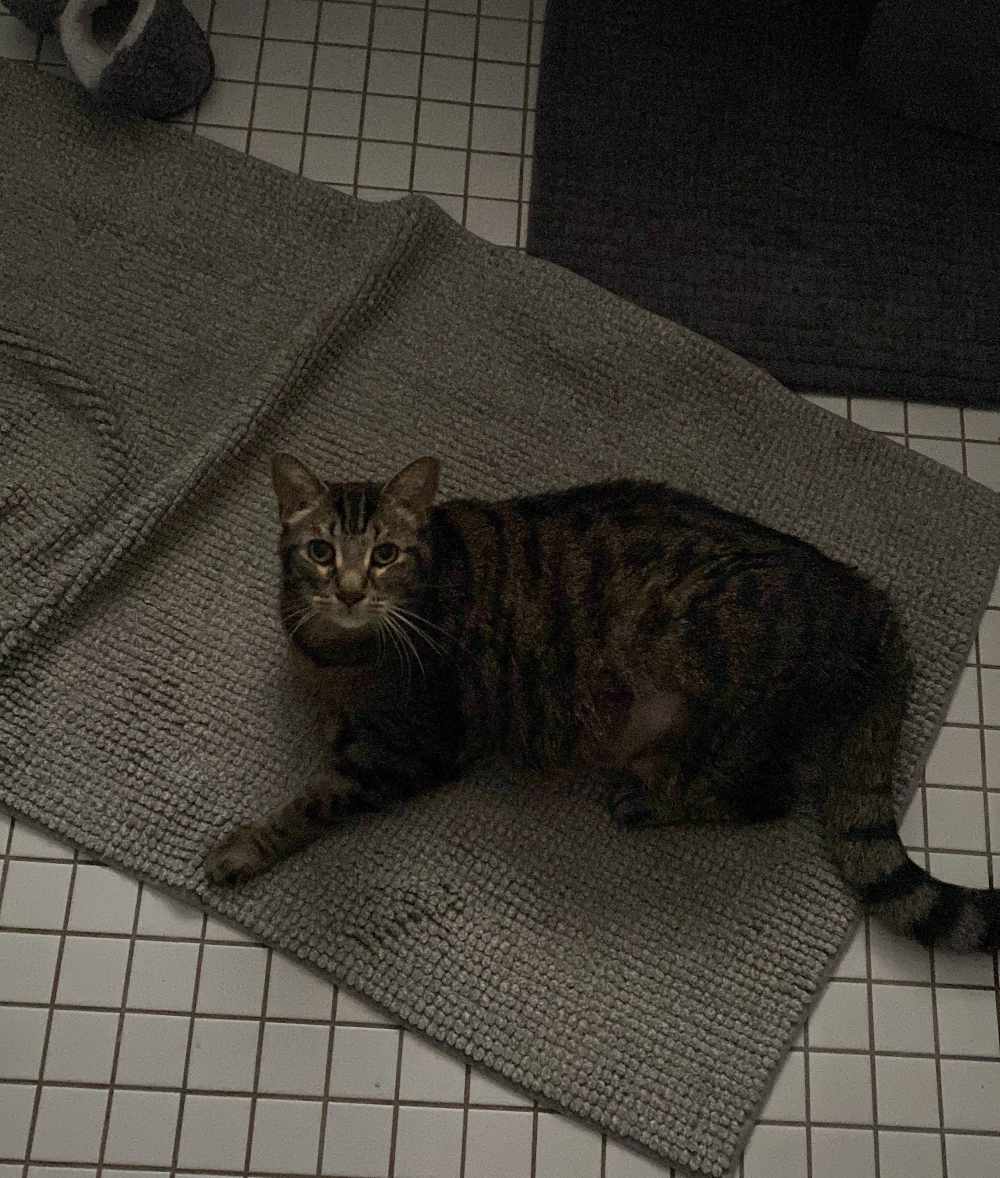 ---
On the training side, Zach and I spent most of our time in Burlington at Climbers Rock, but we also ventured out to Rock Oasis in Toronto to have a session with some friends. Afterwards, we went to our favourite Grocery Store, Organic Garage, and walked around Liberty Village before going home.
After Zach arrived, I noticed a little pain in my foot when I was walking. On Friday, we went to see my physiotherapist at Cobblestone Medicine and Rehab in Paris (Ontario unfortunately). She said it was either a stress fracture or metatarsalgia, most likely caused from the two new pairs of climbing shoes I tried to break in simultaneously this week. Whoops!