Update: Dock Masters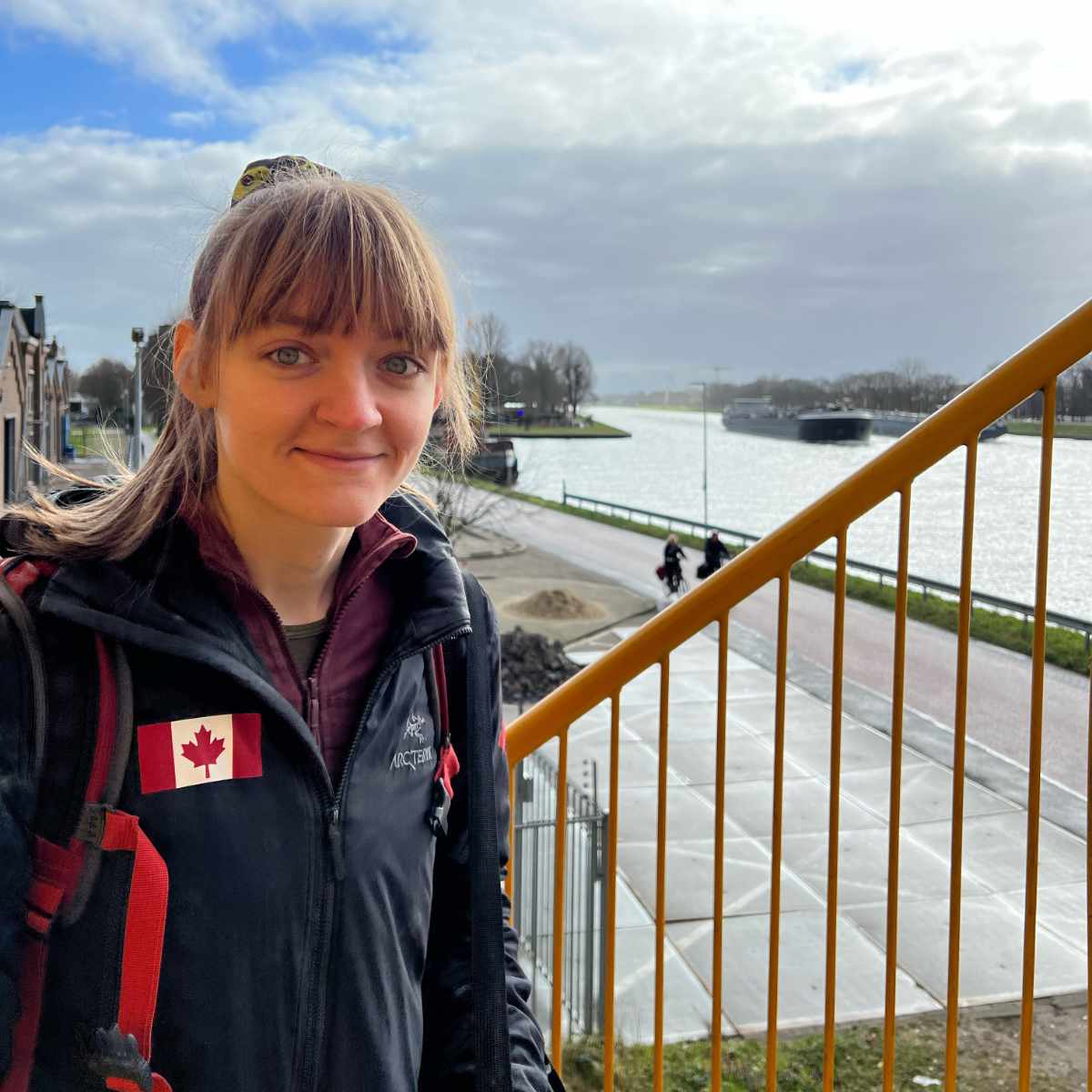 Moving to Langen means that we have a new home climbing gym - Studio Bloc Darmstadt. This is the gym that will host our first event of the season, Studio Bloc Masters on March 11.
On March 2nd, our second day in the new apartment, and first training day, we noticed a poster on the wall in the gym for a competition called Dock Masters taking place in the Netherlands on March 4 and 5. From our new home, the Netherlands is just a four hour train ride away.
With a 7000 EUR prize pool, high profile competitors, and a flash of impulse, we dropped everything and decided to compete.
---
I'd be pretty hard pressed to ever regret going to a competition. I certainly don't regret going to Dock Masters. Neither Zach nor I had ever been to the Netherlands which, by the way, is a very cool country. Every competition reveals some weaknesses or catches you making a mistake. Unlike in training, if you don't try hard enough or are sloppy, you have real consequences.
This was what happened. We both breezed into semi-finals, then threw away finals. Neither of us broke the top ten, so let's just say we both walked away with a sour taste in our mouths. That being said, a kick in the pants is sometimes exactly what you need to shake out any complacency that might be growing.
When we look back on a bad competition that we decided to go to last minute, one that messed up our training schedules and left us sore and bruised, it's easy to call it a mistake. That, however, would be the mistake.
It's so hard to stay hungry, stay competitive, when you're winning all the time. Zach and I see a lot of success in training, and it's only in competitions that we stand a chance of truly bringing our egos down a notch. Down enough that we can continue fighting, learning, and improving.
There's a quote that I refer to a lot in the film Moneyball:
I hate losing. I hate losing more than I even wanna win.
It's true. This feeling of losing, at times like this, motivates more than the idea of winning does. So it's very safe to say that we are in fact motivated.