Tour de Bloc Langford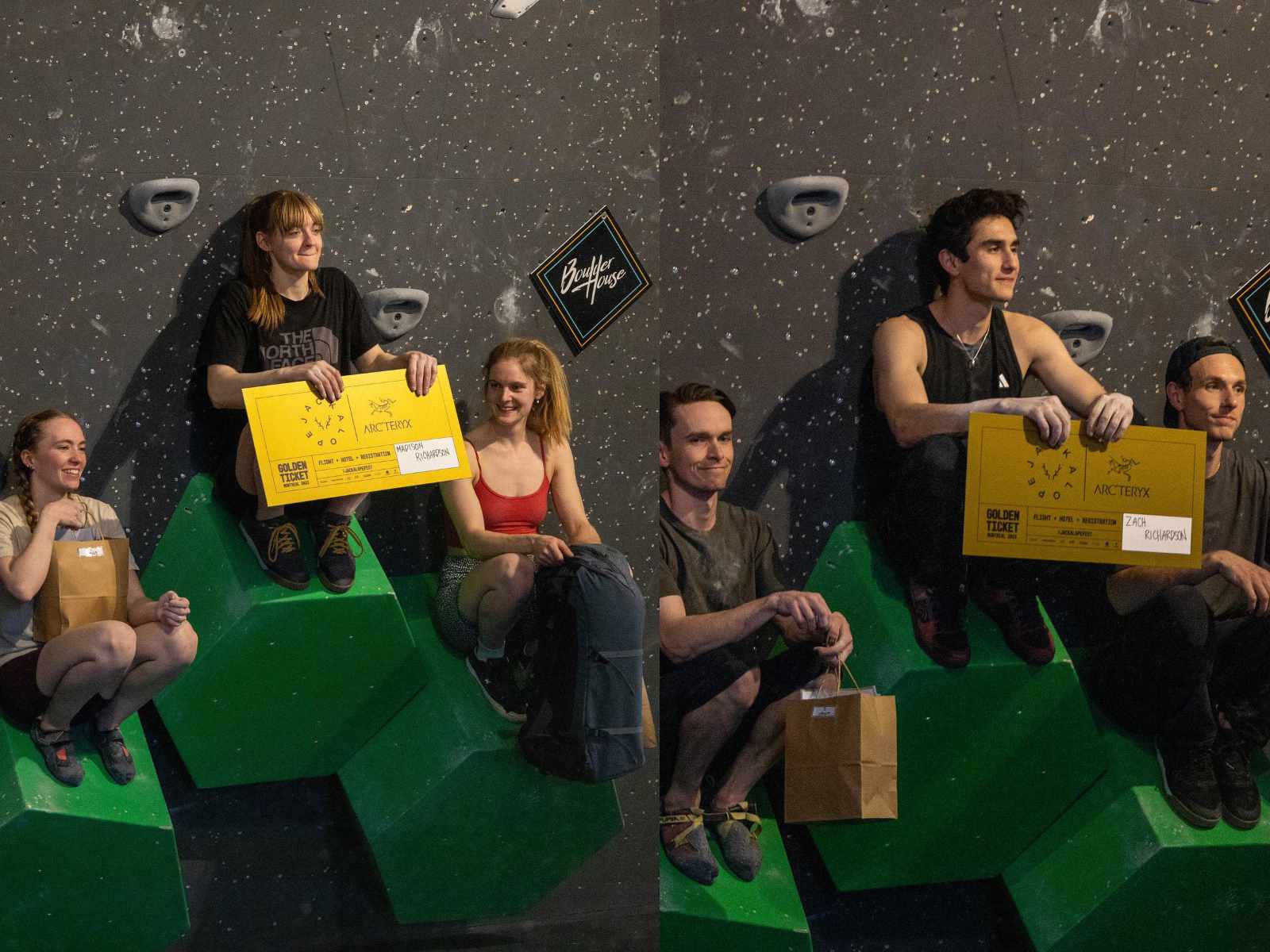 For those of you that aren't familiar with Tour de Bloc, it's essentially Canada's classic competition series. Before climbing had an official national governing body, Tour de Bloc was where you competed against fellow Canadians and earned the title of National Champion. Competitions would take place all over the country and converge at the end of the season with Nationals, which at the time was called Tour de Bloc Nationals.
This was a little before my time. My first season was in 2014, the first season Canada hosted a Youth Bouldering National Championship (and it was at Climber's Rock!). I can't imagine not having a bouldering Nationals, and I've never competed at a National event that wasn't sanctioned by the CEC, but a lot of the Canadian climbing community can. Tour de Bloc for me was just the fun series that didn't matter for selection or ranking. For others, it was the be-all end-all of competition climbing in Canada.
After a break during Covid, we didn't know if Tour de Bloc was coming back. Competitions had started again, but Tour de Blocs didn't. Finally, a Tour season launched in conjunction with the Jackalope Festival last year, where winners of each Tour de Bloc receive a Golden Ticket to the Montreal Jackalope Bouldering Competition, a huge bouldering event that also served as a North American Cup in 2022. The Jackalope Festival also hosts a Skateboarding World Cup and a surfing competition, among other things. This year, Jackalope Montreal isn't a North American Cup stop but it's still a major unsanctioned bouldering competition in North America.