The Thunderstorm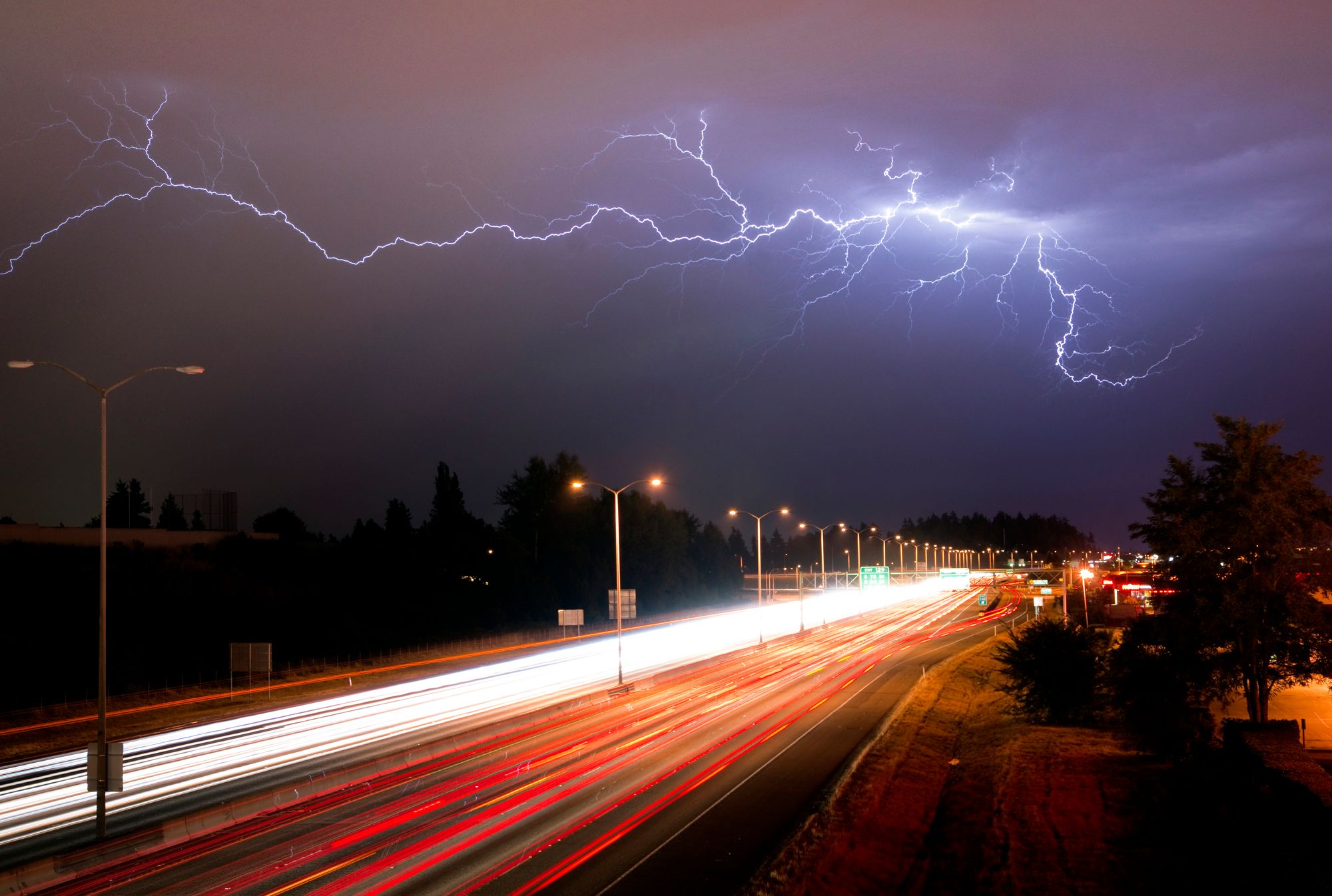 In August of 2017, I was 16 years old and in Europe. I was there to attend the Youth World Championships in Austria, and my first Open World Cup (WC) in Germany.
Qualifying to attend these competitions was, in a certain sense, scandalous. I injured myself shortly before youth Nationals and applied for the injury exemption spot on the National team, and I got it. For open, I was healthy enough to attend Nationals a few weeks later. I missed semi-finals by 8 spots, but luckily I won the Provincial Championships and had enough points to land in the 19th spot overall - enough to apply for a WC.
Shortly after I received word that I'd be invited onto the Youth Team, I noticed there was still a call for applications to the Munich Open WC. In a moment of impulse and opportunity, I applied, and low and behold, there was a spot for me: the second lowest ranked athlete in the Open roster.
Fast forward two months, there I was in Munich. It felt like an absolute fluke making it here. I was happy, but I never once thought that I was going to do well. This was my first time competing against the pros, and I was far from one myself. I just finished grade 10 and didn't even make semi-finals at Canadian Nationals. To say I had no expectations is an understatement.
Munich was my third international competition (my second was just over a week prior). I didn't recognize most people I would be competing against, and I barely knew the Canadians with me. When you're ranked below the top 6, you're considered "alternate". You don't go to training camps; you just show up to competitions.
I was queued to compete near the end of the list, which would be around 9:30 pm because of how many competitors there were. It was the last event of the season.
Around 8:30 pm, I started my warmup. I put my headphones in and things started to feel a bit more familiar. I was still hopelessly intimidated even by the lower ranked athletes, but I was getting into the swing of things, ready to go out there and learn how to compete all over again.
At 9:20 pm, I was ready to go. I headed to the warm up area for one last climb, but before I got to the top of the stairs, I could hear people yelling to get back into the building. I peeked above the last step and witnessed the mats violently detach from the wall, followed by heavy showers drenching everyone in sight.
That's right. We've got ourselves a thunderstorm.