Rule #17 - Don't Be a Hero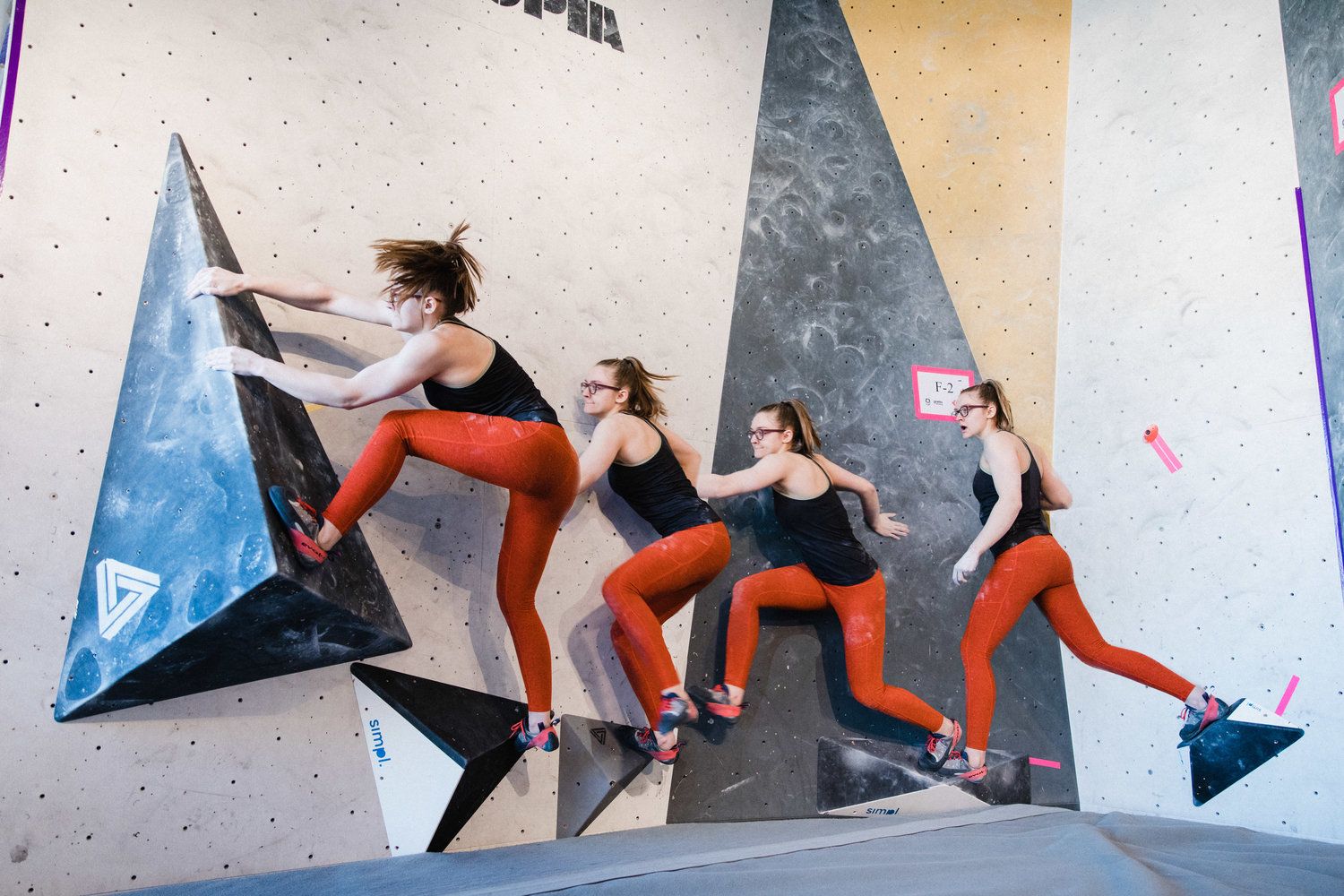 People love heroes. Most of the highest grossing films in history portray some heroic protagonist who fights through turmoil and adversity to achieve a greater good. A key element of a hero is their affinity to putting themselves in harm's way. We like seeing heroes take crazy risks in the pursuit of justice, and apparently love watching them die for the cause, only to come back to life a few minutes later. The audience really wants to have their cake and eat it too when it comes to suicide missions. Think of Batman flying the bomb out of Gotham City, or Harry Potter sacrificing himself in a duel with Voldemort. Both characters "died", both lived to see the day they saved.
Nearly every hero in cinematic history has some level of self-sacrifice built into their character, and real-life heroes are no different.
A good example of a hero is Nelson Mandela. His self-sacrifice largely comes in the form of jail time, where he was sentenced to life in prison for his crimes as the leader in the anti-Apartheid movement, trying to overthrow the state in South Africa. He knew he was breaking the law, but he couldn't stop for fear of persecution. He was sentenced to life in prison when he was 44 years old and had a family with six children at the time. There, he kept pushing for the end of apartheid without so much as an inkling of progress for 27 years. Finally, when domestic and international pressure mounted, he was released and the light at the end of the tunnel was visible for the first time in South Africa's history. He was later made the first black President of South Africa and died in 2013 at age 95.
That's a hero. Someone who stood up and said "to hell with the consequences". We need people like that in the world. When the going gets tough, heroes are there to press on.