Getting to the Professional Athlete and Sewing Grind
I've been making chalk bags!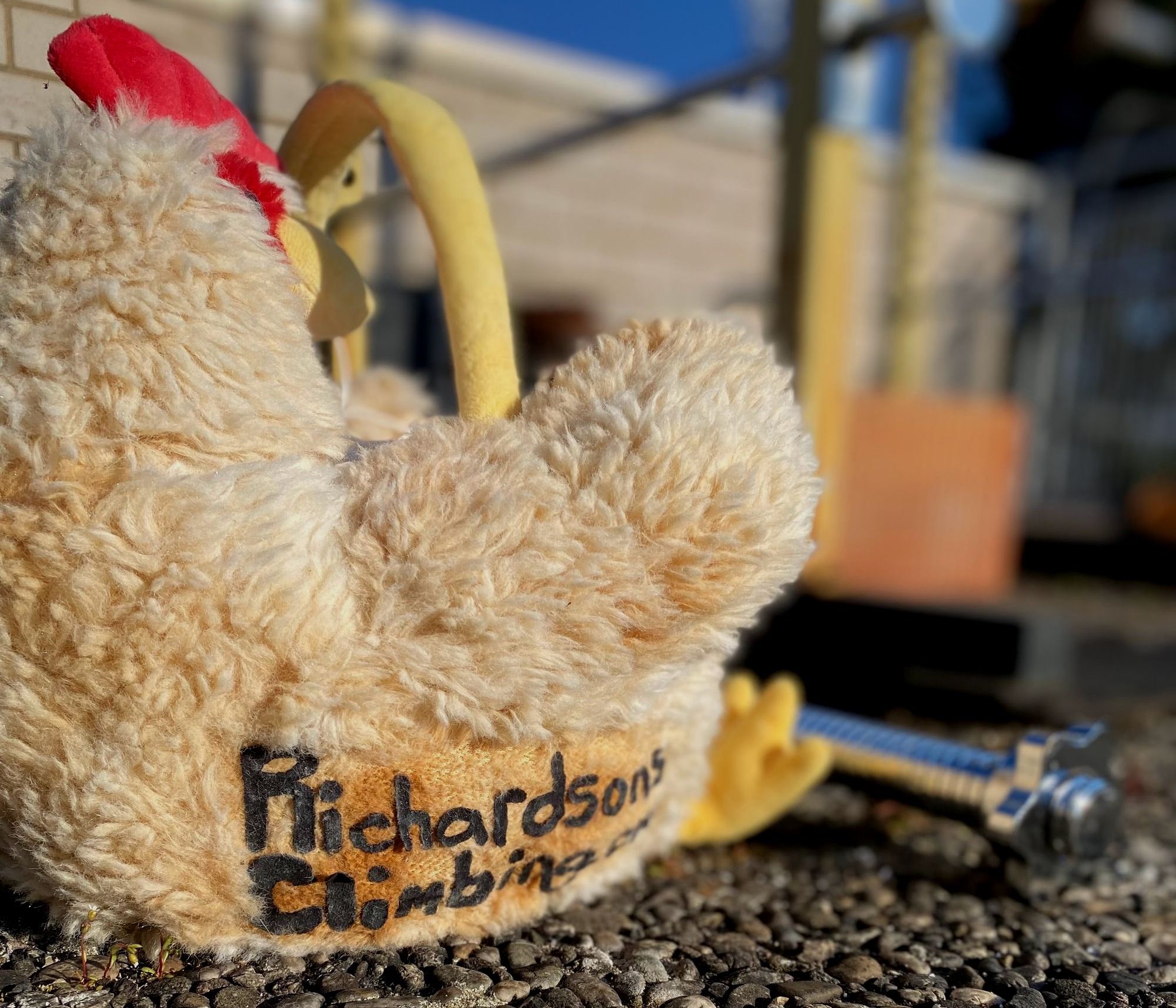 Finally, we're back in Germany. Finally we can tell you about life in Langen, and not about travelling or competing. In just over a week, we'll be off for a month doing exactly that - travelling and competing - so here's a snapshot of our day-to-day over the past week.

It was rest week for me, and it's still a bit tender to walk on my one foot, so I tried to stay on the couch as much as possible. In the end, I had one day where I didn't leave the house.

Zach, on the other hand, trained through my rest week. He's experienced a lot of interruptions in his training lately, so as soon as we got back to Germany, he was eager to get back to the swing of things in training.
He even pulled off a double session on the day we arrived back from Canada. This was after an overnight flight that landed at 9:30 AM in Frankfurt. He only had 16 days before his next interruption, after all.
At home, by myself, on rest week, I decided to start a project. I began the process of duplicating a miniature version of Squido, our acutely famous squid chalk bag: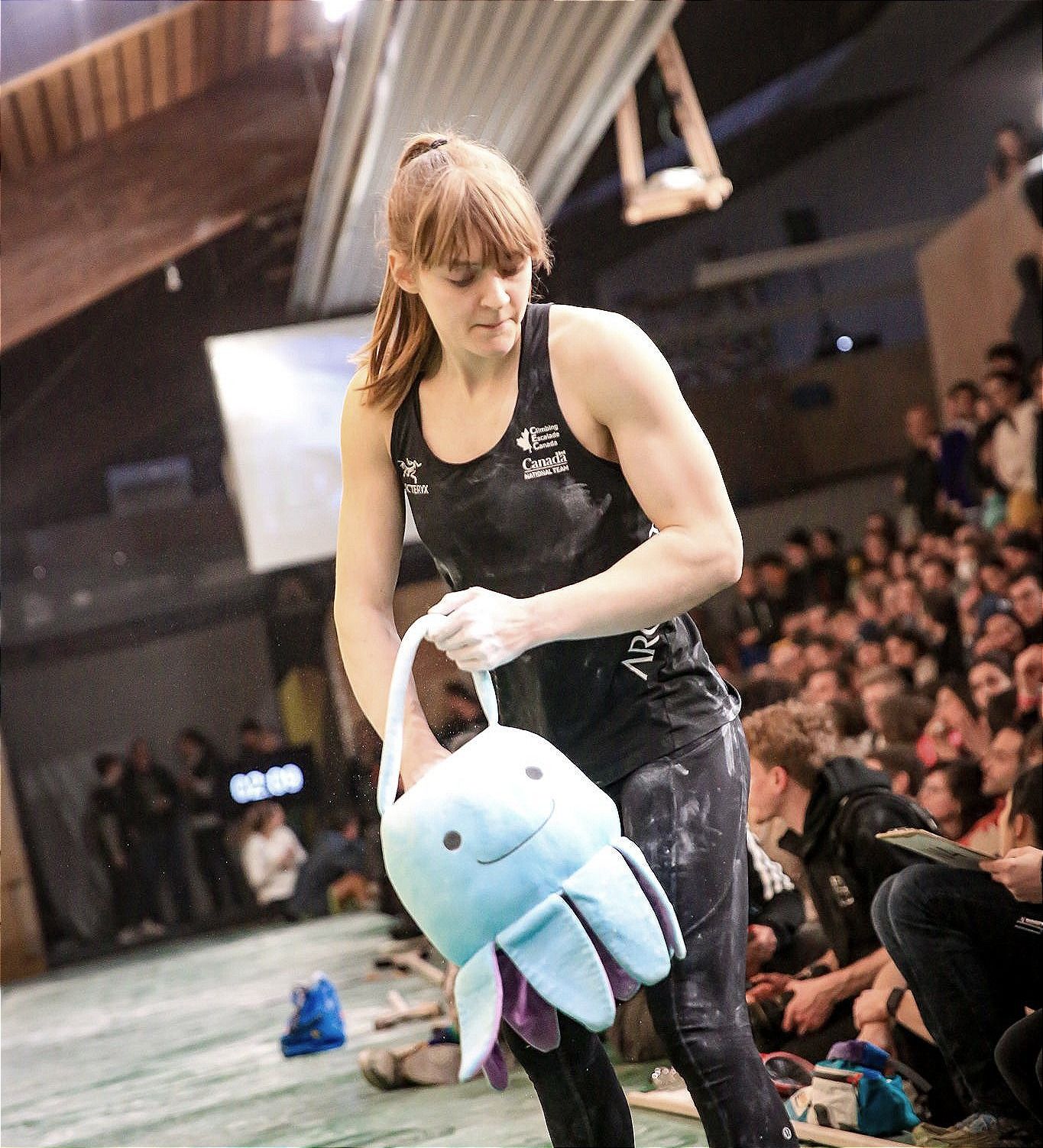 What I thought would be a simple day's craft turned into a week-long trudge. I'm no seamstress, so when something didn't look absolutely professional (which was always the case), it had to be redone. It probably took 8 hours all-in-all, so rest week certainly was the time to dive into this. I think it turned out pretty well: