IFSC World Cup - Seoul
The second and final World Cup in Asia took place last weekend in Seoul, South Korea. My result: 25th place, 5 out of semi-finals.
This result is really encouraging for me. Like I said a few weeks ago, I've been a little uncertain about my performance so this past weekend's event gave me one really important piece of information - I'm good at climbing.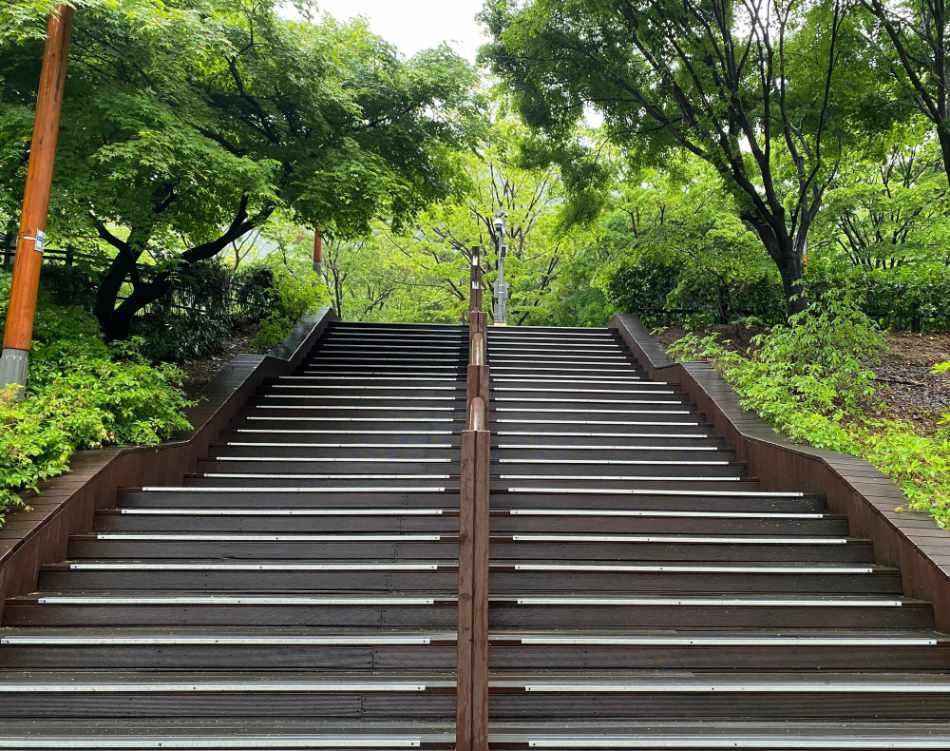 After Hachioji, I had a few notes that I carried with me to Seoul, namely finding the most obvious sequence for a boulder and trying not to reinvent the wheel with beta. After Seoul, I've realized I need just a little more time climbing on the boulders and a little less time looking at them. This is building on my takeaway from Hachioji in that sometimes, the best way to figure out a boulder quickly is to just get on the wall.
While my performance in Seoul still didn't get me into semis, I can feel myself getting into the rhythm of the season. Each competition provides me with little tweaks to make for the next event, and with more than half of the season left to go, I'm feeling very good about the direction I'm heading, and I'm confident I can find the results I'm looking for.
---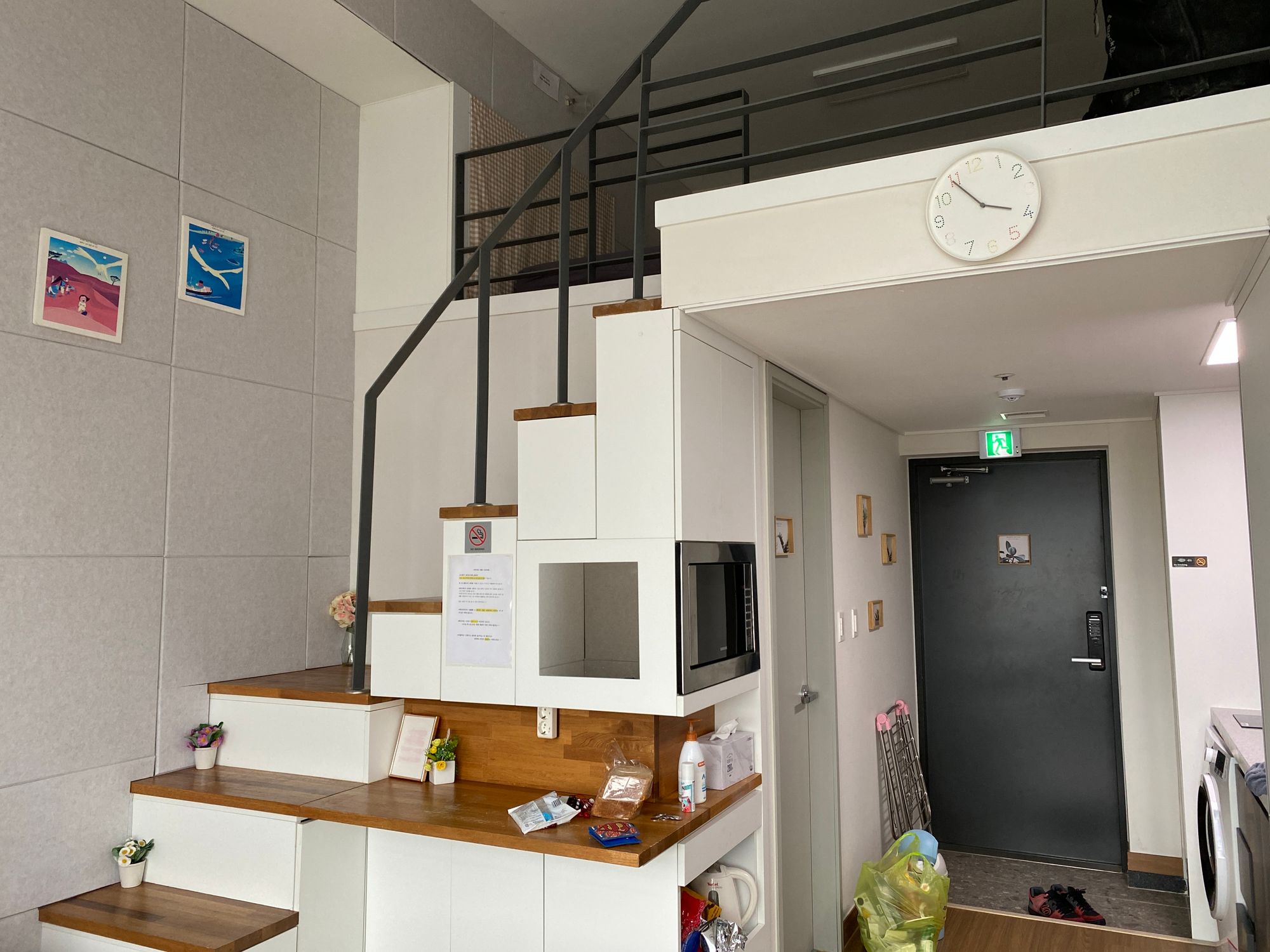 After the World Cup, we spent one more day in Seoul, then it was off to Victoria! The next world cup isn't until May 19th in Salt Lake City, so we're making an extended pit stop here in Canada. When we looked at this awkward amount of time between Seoul and Salt Lake, we decided that it was more expensive and more disruptive to go home to Germany. That would mean shifting from Korean time to European time to Mountain time. That's just exhausting to think about!
The best option for us was to go to B.C. for two weeks, then fly to Salt Lake shortly before the event, which is just an hour ahead of Victoria. This way, we get a head start on adjusting to the Salt Lake City time zone; we can train in a familiar area - and a very familiar country. After so many weeks abroad, anywhere we go in Canada feels like home.
On Vancouver Island, our gym of choice is always Boulder House! Here, it's really easy to jump right into a nice routine. We know the area, we know the gyms, and we're not caught off guard by workout area conditions - every gym is well-equipped for our needs! I love Canada...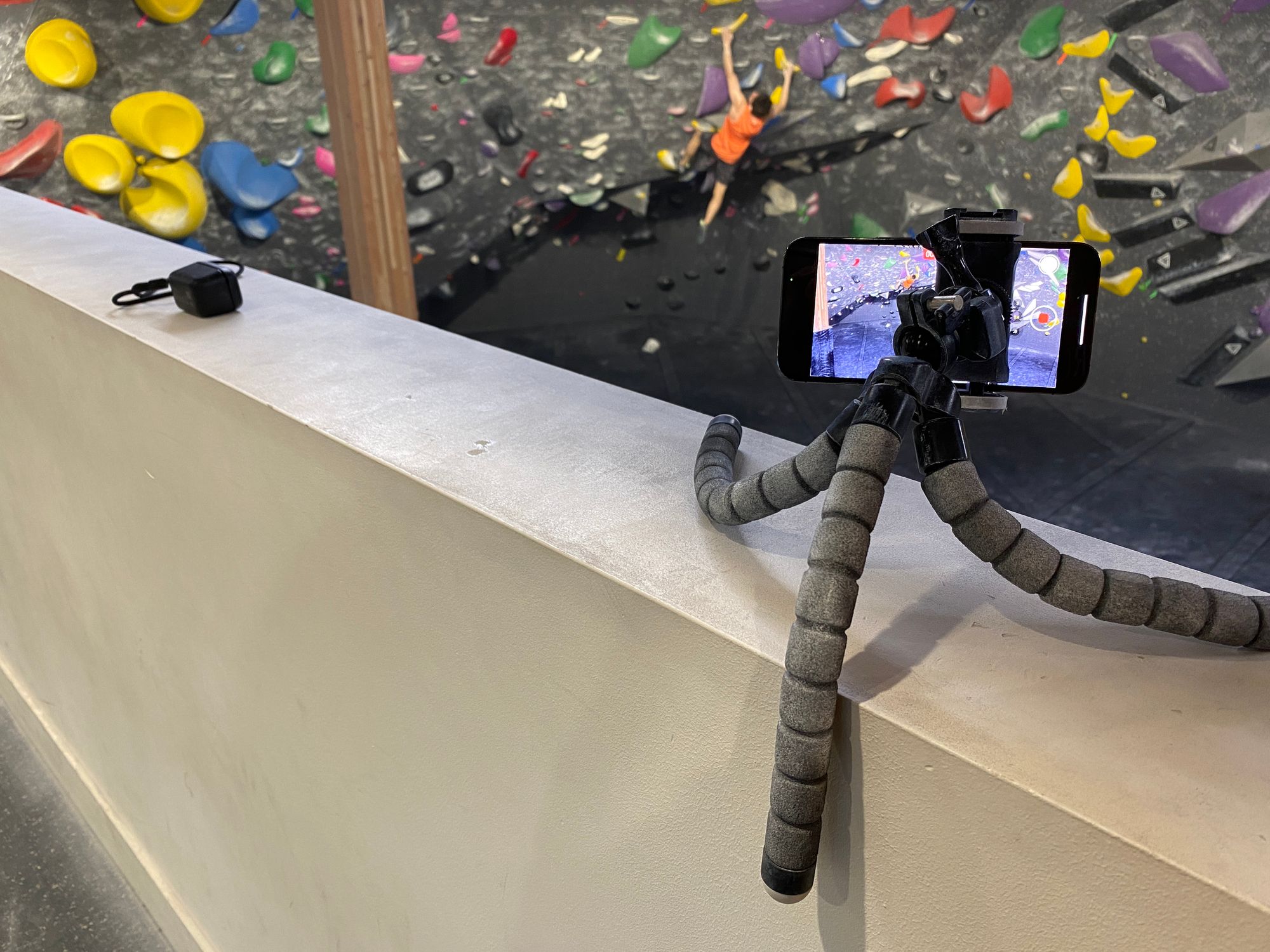 ---
As usual, I found myself registering for a bouldering competition last minute because I saw a poster on a wall. This time, it's a Tour De Bloc - one of the most well-known and classic competition series in Canada. We happen to still be on Vancouver Island when the B.C. Tour De Bloc stop takes place at BoulderHouse Langford, and I just so happened to mention to my coach that I was looking for some extra competition practice before Salt Lake.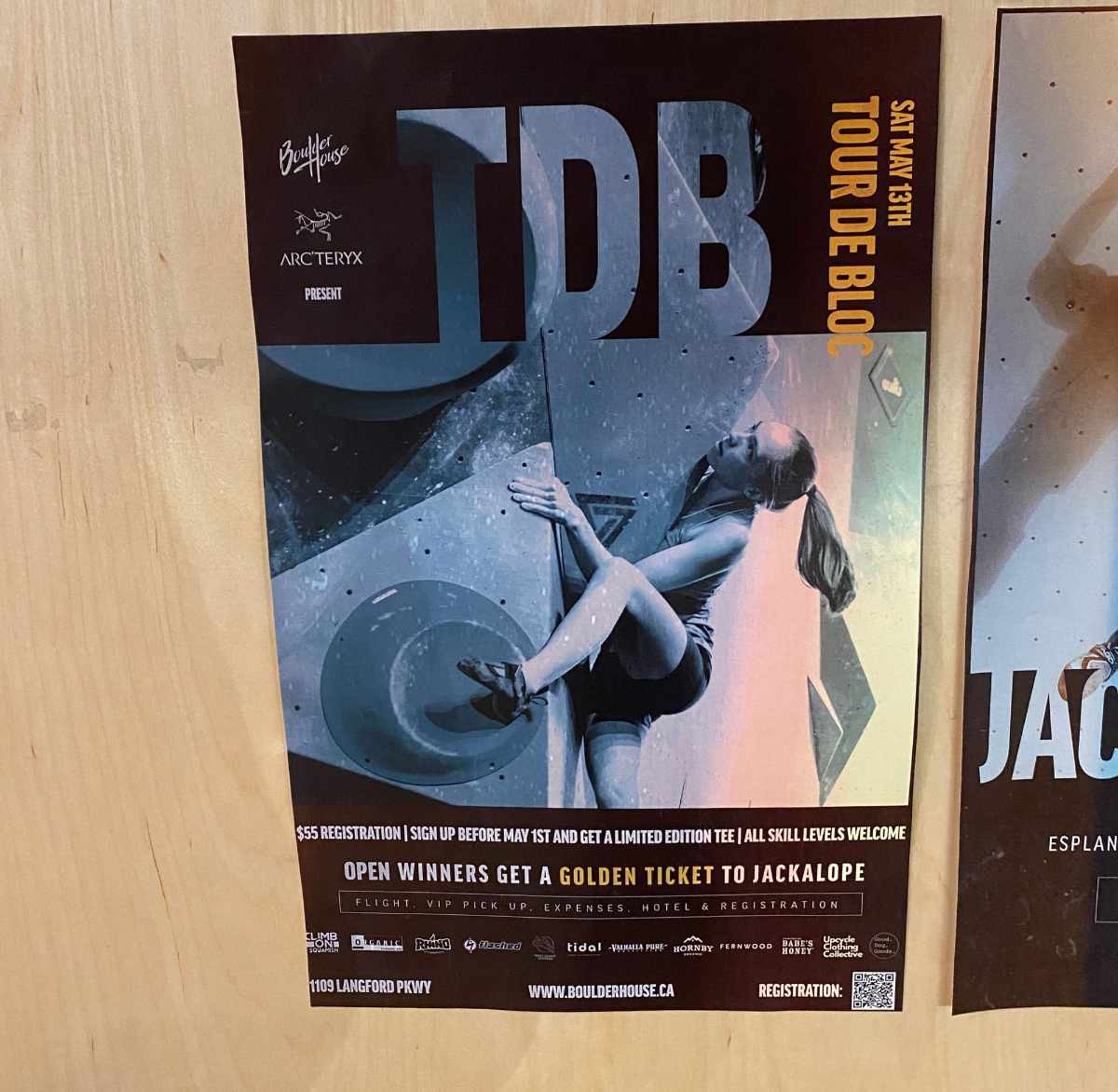 It fits perfectly with my schedule, but Zach had to move some things around to make it work. Nonetheless, we will both compete on May 13th, and we will keep a lookout for a live stream!