IFSC World Cup - Hachioji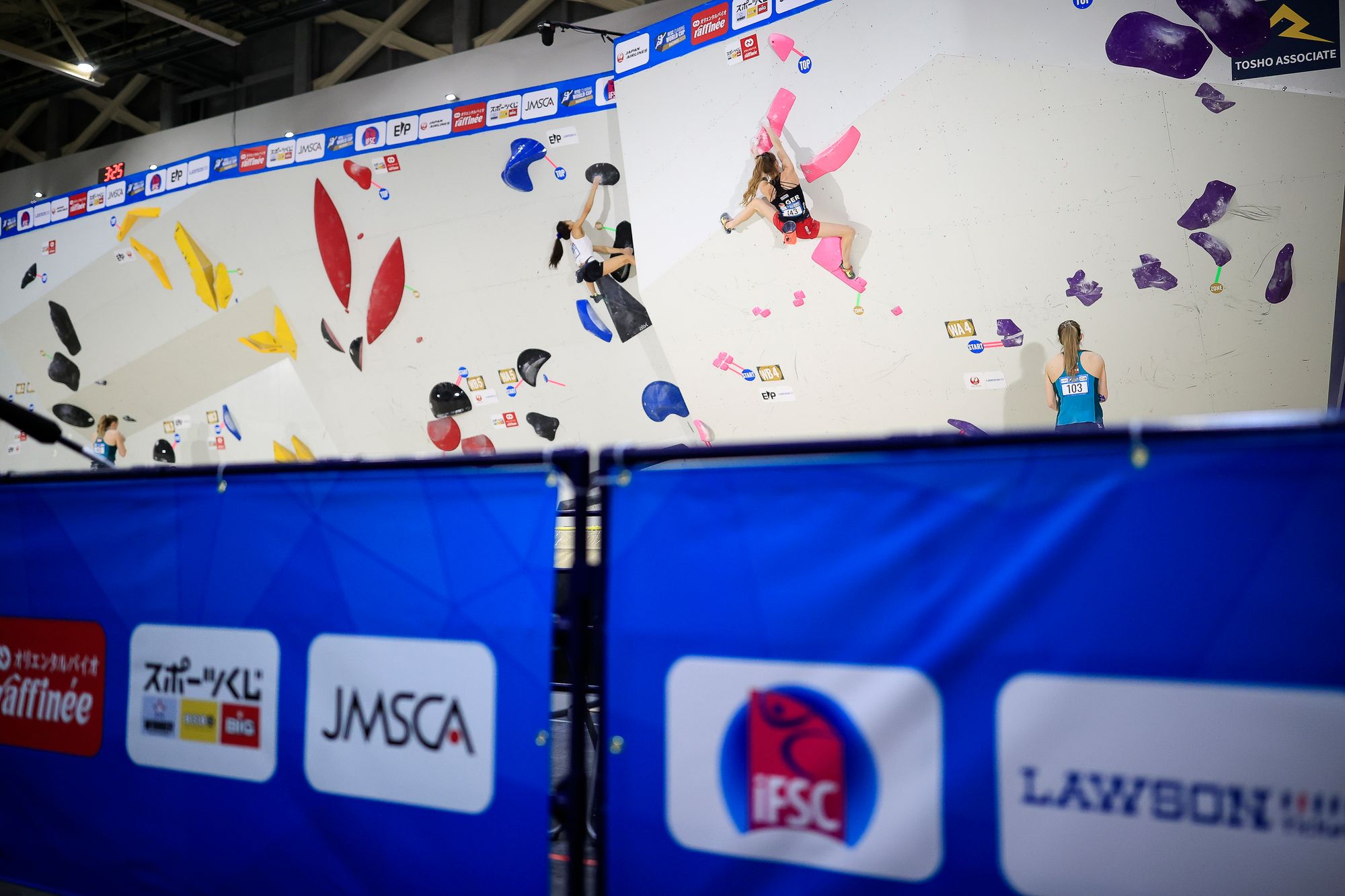 Japan has been absolutely incredible. This trip is Zach's fourth time in Japan, and I can see why. There's nothing quite like Japan. The food really is amazing. The people really are polite. The trains really are crammed. It's a crazy experience being here in Japan, and I'm genuinely upset that we have to leave on Wednesday - not that South Korea is much of a step-down!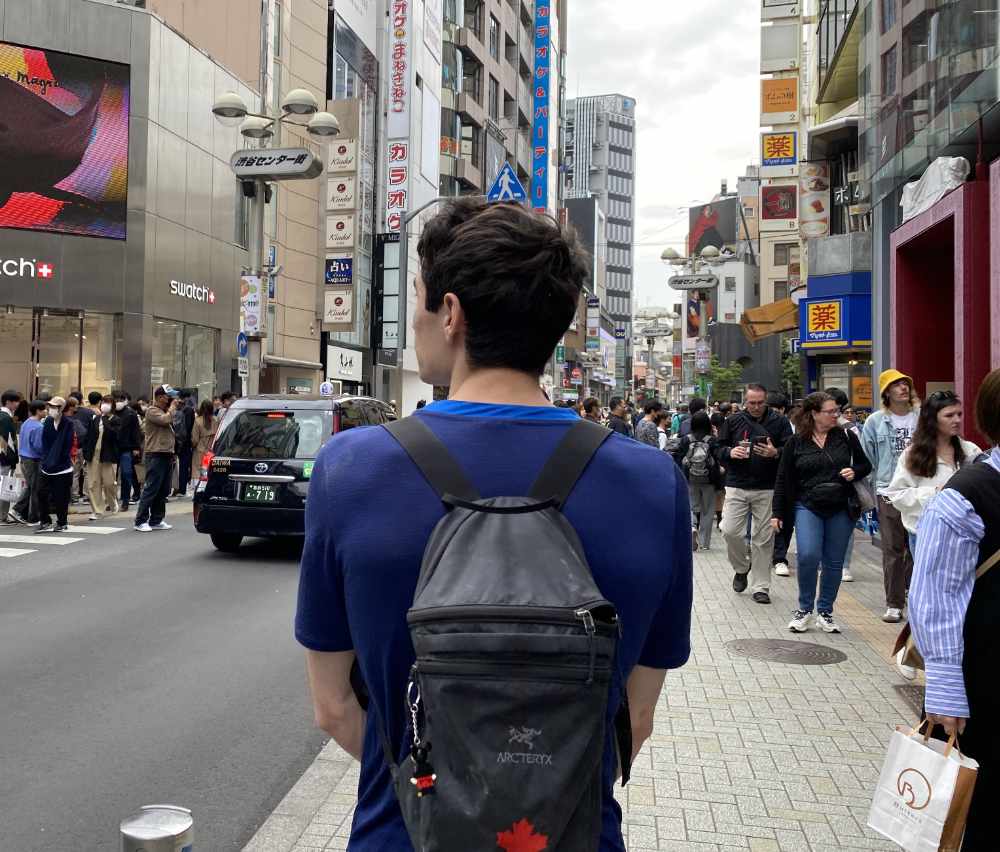 On the day we left for Tokyo, I couldn't sleep. I woke up at 3:30 AM, and our flight was at 6:30 PM. The flight was about twelve hours to our layover in Seoul, followed by another two-hour flight to Tokyo. When we landed, we waited in line for customs and border control for over an hour before we had to take a two-hour train from the airport to our Airbnb. I can't sleep during travel, so after 35 hours awake, I made the call to get a hotel near the airport and make the trip to our accommodation the following day.
The next day was a training day, and it was a little rough around the edges. Even the deepest 11-hour rest can't wash away a bad night's sleep followed by an all-nighter in a 7-hour time zone shifted Asia, but sometimes you just have to drag yourself to the gym. We took a 9:00 AM train to Tama from our hotel and ended up at the gym a little after 3:00 PM.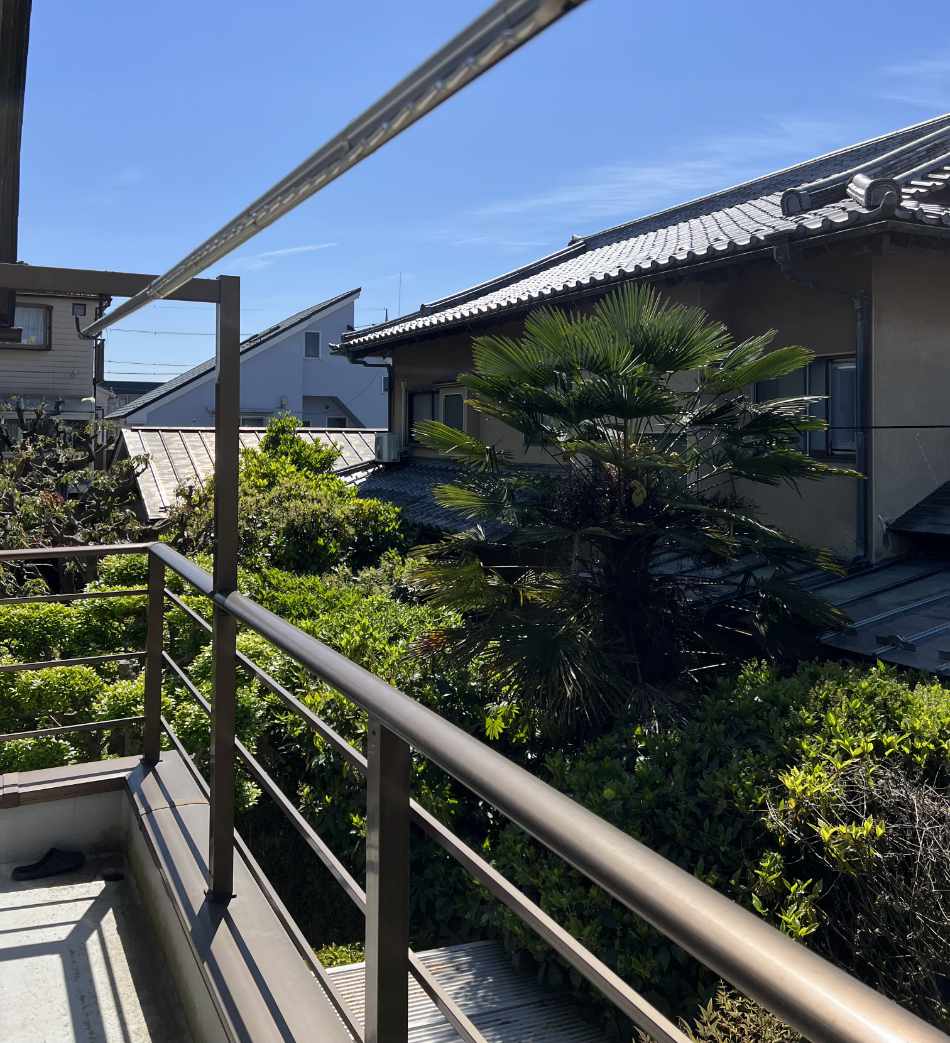 The week leading up to a World Cup is all about feeling ready. I've been struggling to feel that World Cup readiness recently, so my job on Wednesday was to walk away mentally strong. It didn't matter if I had to lie to myself or milk some little win during the session, I just had to convince myself that I was ready, and I did.
Unfortunately, the round didn't go well as I'd hoped.
Boulder One was an easy flash. It was a good start, but virtually everyone topped the first boulder.
Boulder Two was where the trouble started. I was extremely nervous. Not the heart-pounding kind of nervous, though. It was more of a shaky nervous. This boulder was a slab, which is my specialty. I was confident that I could top it, but I wasn't used to the difficulty of World Cups. I gave a poor, low-effort attempt to begin, and I was a little disappointed in myself. I really didn't bring it, and I had to snap out of it. The next couple of attempts were better, but I couldn't trust my feet, and I couldn't give up the attempt, but I also couldn't find a position I was confident with. With less than a minute left, I said enough is enough. It's a slab. I should be getting slabs. I need this boulder. I need to get back on the wall.
With 38 seconds left, I scrambled up the wall once more. There was no time to question my feet, I just had to get the zone. I needed to grab it and just pull - and I did. With a few more seconds left, I was past the zone and I realized that I was going for the top. I could really put myself in the game with this top. Maybe I can do it. Oh my God, I'm doing it. I get into a position to go for the finish hold when I hear the 5-second countdown sounding. In a fit of desperation, I extend my arms out for the finish hold, mostly knowing that I'm not high enough to reach but definitely knowing I don't have enough time to adjust. The timer goes off, and I drop to the ground. I'm happy I got the zone, but I'll have to switch to damage control now.
Shoot. I hate damage control.
Boulder Three is a very similar story, except I misread the boulder a little. It wasn't until the last minute that I tried beta that worked, and I ended up with just one shot at the top with seconds left on the timer. I could tell I was trying hard, and I felt good about that, but I also knew there wasn't enough time to take my time, so I fell just as the timer was going off.
Shoot. That was supposed to be my damage control.
By boulder four, I was tired. I just spent two boulders climbing for almost the entire time, and despite being an indoor venue, it was really hot. Boulder four was physical and really hard. I got the zone with a minute and a half left and decided to walk away to save some energy for boulder five.
With one boulder left and one top/four zones on my scorecard, I was somewhat optimistic. I really could have used those tops I was so close to, but sometimes two tops gets you into semi-finals. This was the case at the Innsbruck World Cup last year, so maybe it'll happen in Hachioji this year. With the extra rest, I was able to flash the fifth boulder.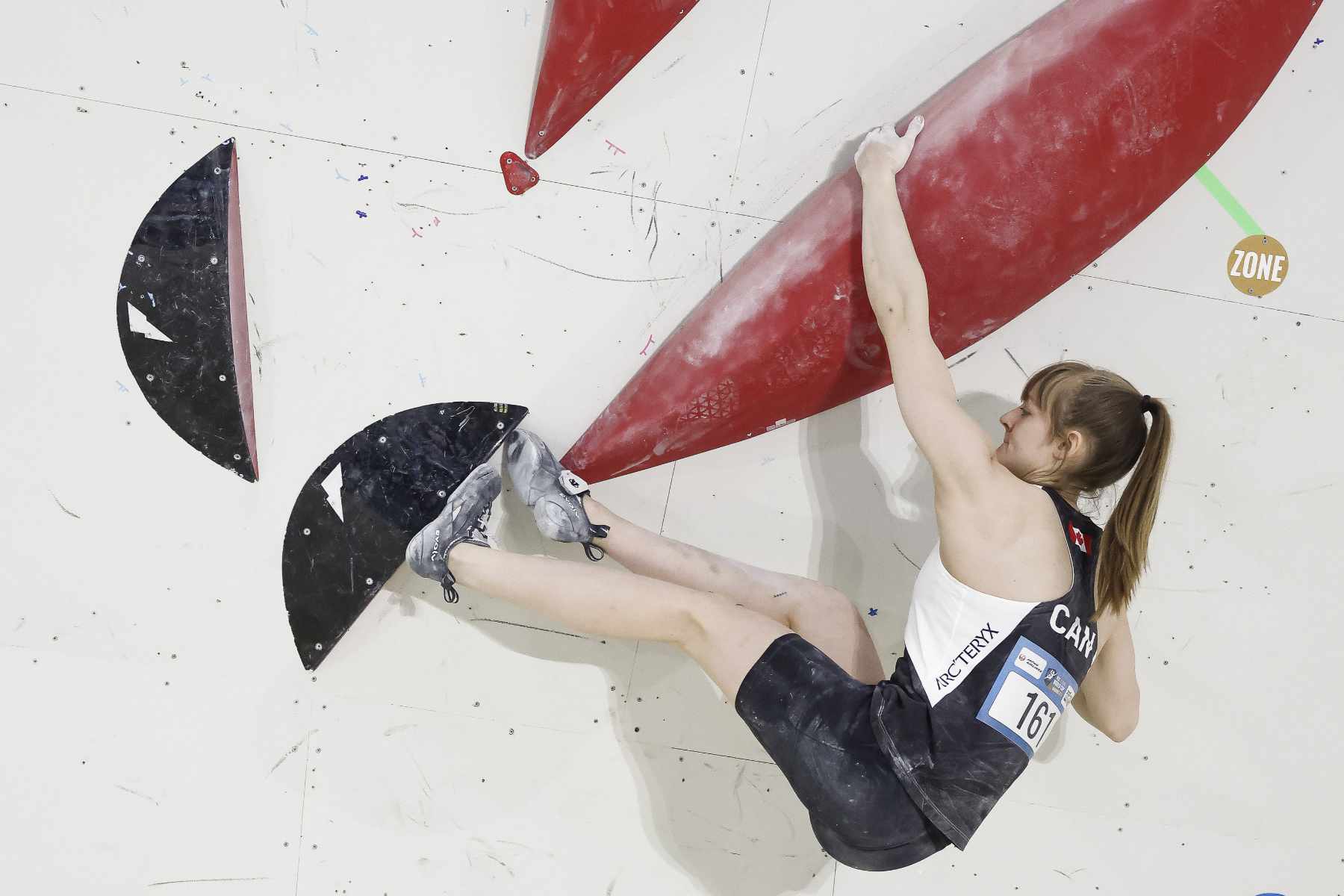 Two tops and five zones is okay, but it's not semi-finals, I'm afraid. Oftentimes in Canada, mistakes like this are okay. You still advance because the field isn't quite as strong, or it's so much smaller that you can still comfortably advance to the next round. World Cups really aren't like that. Every boulder that you're capable of topping in five minutes needs to be topped. You're punished for small mistakes and buried for big ones.
But I'm not upset. I would be upset if every boulder felt out of reach if I couldn't make progress on any of them, if I hadn't tasted semi-finals. I'm more than disappointed that I didn't move on, but I can only say that I'm determined to pull out all the stops in Korea.
I can't say that I won't make more mistakes, but I can say that I am certain that I have the skill needed to send every boulder in an IFSC qualification round. The seal is broken on the season, so it's just about getting it right when I need to.
---
Zach and I have three more days in Tokyo before we take a two-hour flight back to Seoul, South Korea. I have two more training sessions here, then one in Korea. We're officially in the swing of things.