Zach and Madison Richardson are professional sport climbers on the Canadian National Team, both specializing in the discipline of bouldering. In February of 2023, Zach and Maddie married and are currently living in Germany.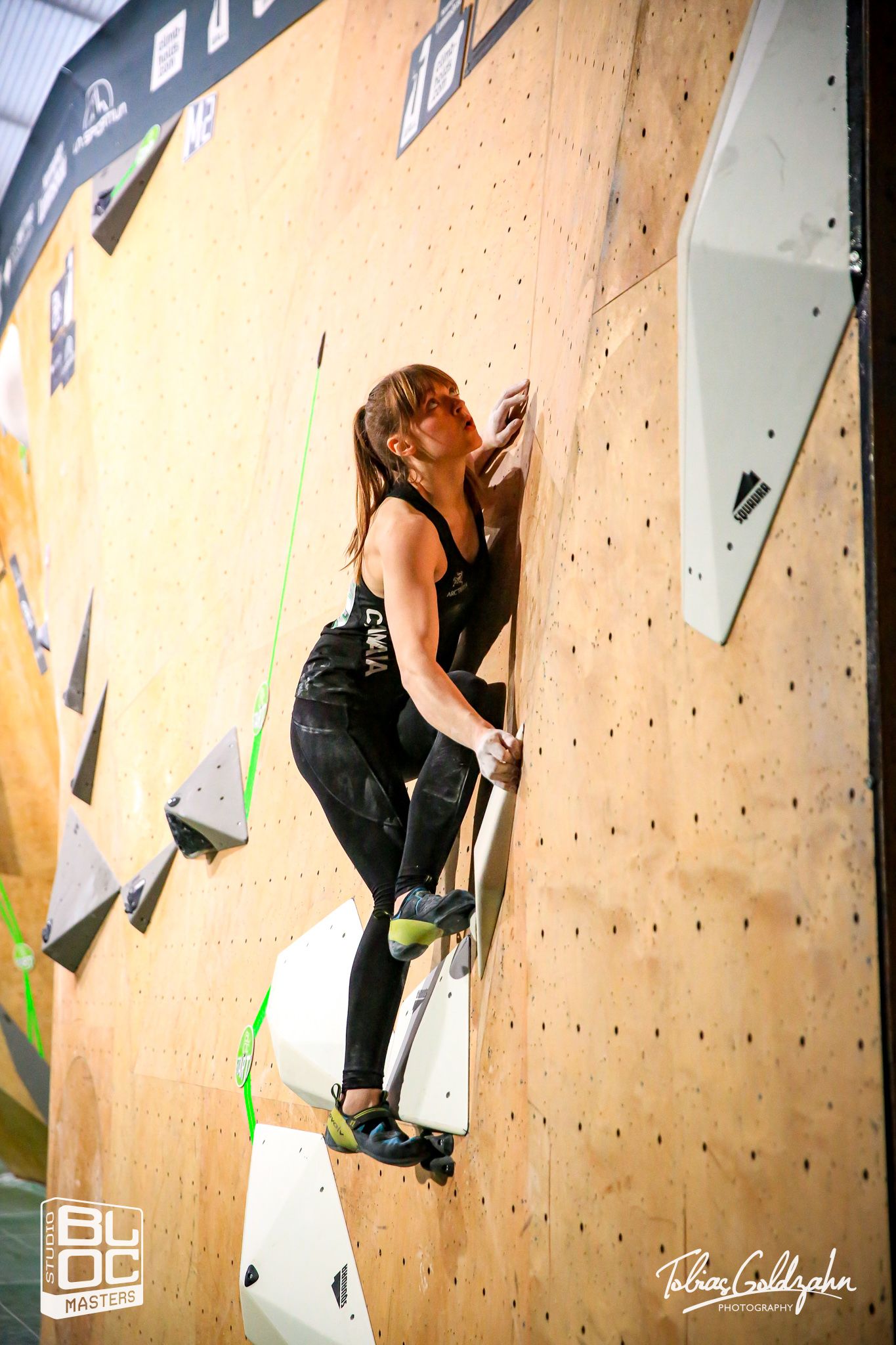 Madison is a long standing member of the Canadian National Team. She has been on the podium at every Canadian bouldering competition since 2018 and is currently ranked first in the Canadian National Rankings. She started climbing in 2011 at Grand River Rocks in Kitchener, Canada and moved to Cambridge, Canada when her parents opened a climbing gym - The Core Climbing Gym.
Zach Richardson
Zach Richardson, a dual Canadian-American citizen born in Denver, CO is another long standing member of the Canadian National Climbing Team and is a former National and Pan American Bouldering Champion. He started climbing in 2008 when his parents also opened a climbing gym Climbers Rock in Burlington, ON, Canada.