2023 Competition Season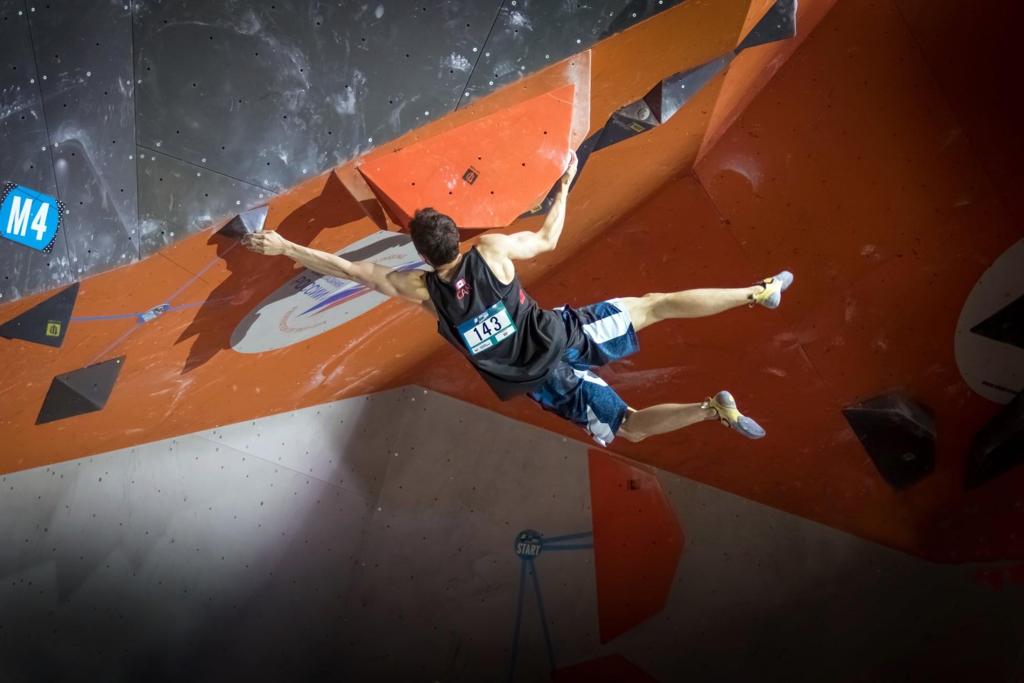 As professional sport climbers, we primarily train for the International Federation of Sport Climbing, the highest level of competitive indoor rock climbing in the world. We also compete in Canadian events, North American Cups, and international competitions outside of the IFSC Circuit. Here's a look at our season!
Competition Calendar
💡
Yes - sometimes we find ourselves on opposite sides of the world! As much as we try to be in attendance for each other's competitions, our individual seasons often prevent that.
Results
... We'll update this as the season goes!